Improve Productivity


Maximize Safety


Increase Satisfaction


Achieve Sustainability
When it comes to managing your mobile workforce, are you running out of corners to cut?

You're under constant pressure to reduce costs and do more with less.


Your existing, manual processes can't handle the increasing complexity of your operations.


Your data is not telling you where you're most at risk or helping predict the future.

Optimize your enterprise workforce operations with our AI-driven automated workflows, take back visibility, empower your mobile workforce, and increase profit.
Where do you want to start?
Productivity:
I want to get more done with the same resources
Workforce automation is the key to improving efficiency and productivity and growing your bottom line. It requires tools to help you surface value from your data, digitize your workflows, and communicate actions automatically. Tourmo's AI-powered platform provides these tools.

Safety:
I want to make my workforce safer
Whether you're starting from scratch or want to maximize the results from existing safety investments, you need accurate data and automated workflows to enforce policies, engage field personnel, and focus management where it's needed. We offer a complete workforce management solution with a user-friendly mobile application, and we can help you configure your own custom processes to improve workforce safety.

Satisfaction:
I want to keep my customers and employees happy
Improve your overall customer and employee experience with automated workflow solutions. Our products help you communicate action and empower your workforce to do their jobs well, which results in happy customers. Our automated workflows also help to streamline communication with customers so your team can serve them better.

Sustainability:
I want to measure, track, and reduce my carbon footprint
To keep up with new environmental standards and ESG goals, companies increasingly are being asked to measure, report, and reduce or remove their CO2 emissions. We'll help you reduce fuel use, automate your Greenhouse Gas (GHG) Protocol-compliant reporting, as well as eliminate manual paper-based processes in your business.
Transform your enterprise mobile workforce operations by putting the power of artificial intelligence to work for your people, vehicles, customers and partners with automated workflow solutions.
What can you accomplish with correlated data; insights powered by artificial intelligence; and systems-driven, digital workflows?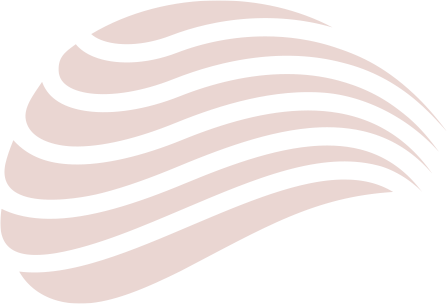 Empower your field teams





Automate routine tasks, from the start of a field technician's day to the end.

Automatically trigger the right responses





Achieve a real-time picture of your operations to efficiently identify and resolve issues, without manual intervention whenever possible.

Drive back-office efficiency





Understand how well the plan is being executed with real-time insights and powerful AI-backed service verification.

Get beyond-the-curve visibility





Achieve intelligent exception handling before processes break through automation and transparency.
We work with your existing systems.
Tourmo integrates with:










We implemented the Tourmo Safety Solution to our workforce across the US and Canada. The ease of deployment via MDM to our existing 11,000+ mobile devices and the powerful insights into how to improve driving behavior to our mobile workforce have been the main reasons for our company to move forward with Tourmo
Vice President of a Large U.S.- based Auto Parts Delivery Company


Oil, Gas, and Mining
A Leading International Oil and Gas Company Is Revolutionizing Operational Management by Joining Tourmo's AI Platform.
Read more

Passenger Transport
A Leading International Public Transport Operator Is Transforming Employee Safety and Operational Efficiencies by Joining Tourmo's AI Platform.
Read more
01
Define your goals & objectives
Document success criteria and the obstacles you face today
02
Optimize your configuration
Establish data sources and needed workflows
03
Automate your workflows
Implement the TL solution and see dramatic results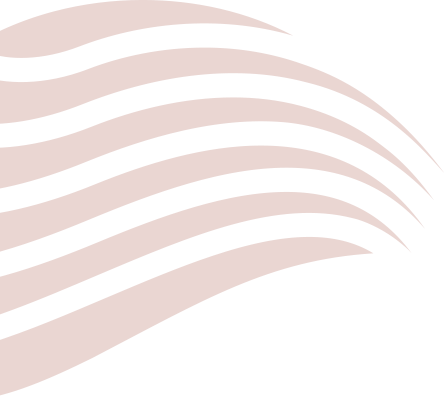 Ready to automate your mobility workflows?
Schedule a Live Demo