Let's do something awesome together!
Do you believe in people, purpose, and team?
We do.
We're looking for new talent to join a culture of inspired, passionate innovators and performers – true believers and thinkers. Equally important, you can surround yourself with those who recognize your abilities, distinctiveness, and individuality.
Help us empower companies to better analyze their mobility data and drive automated insights and processes.
Join us to simplify tech and make mobile workers smarter. Embrace AI to achieve sustainability and a safer, higher-performing society.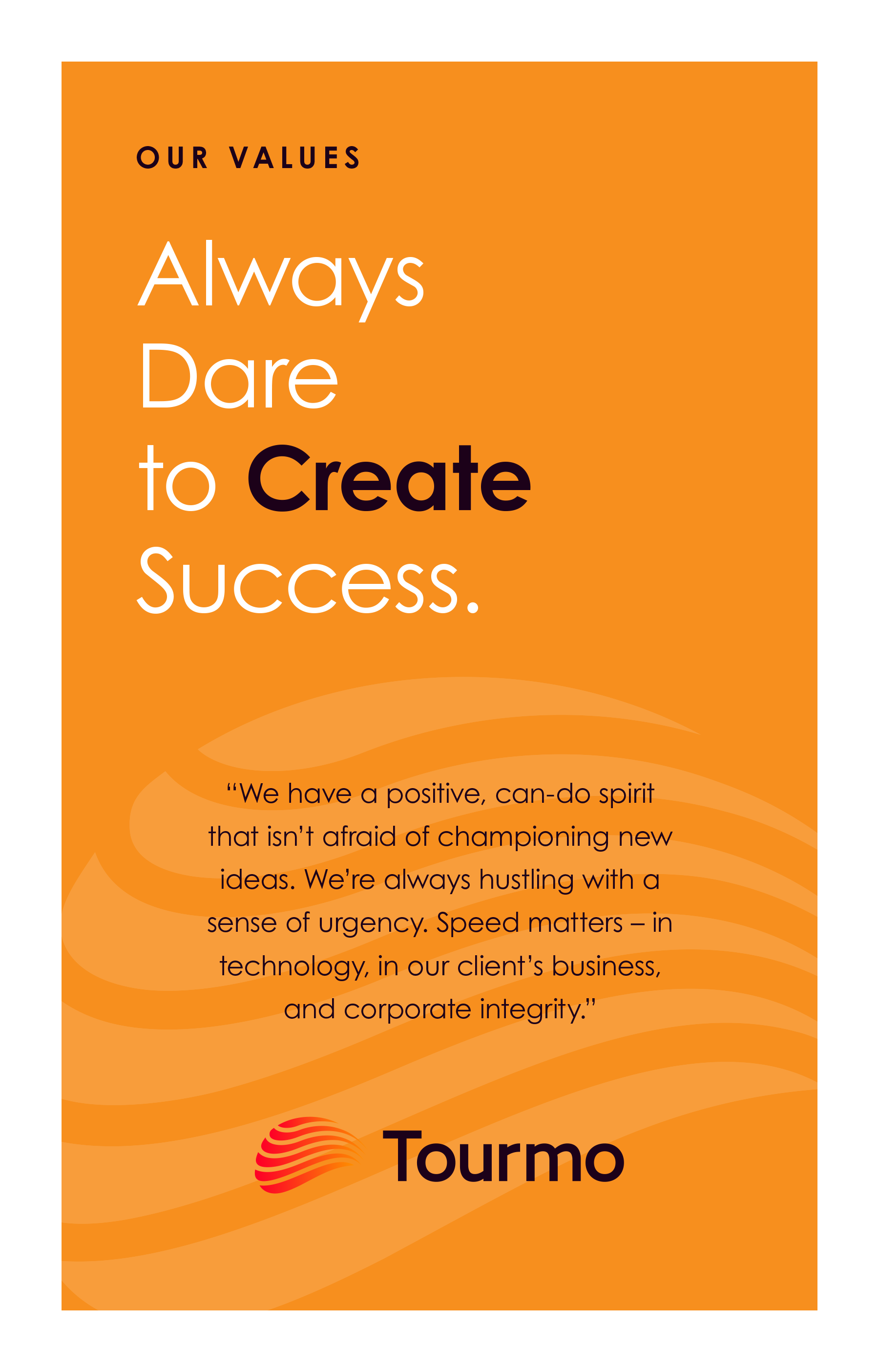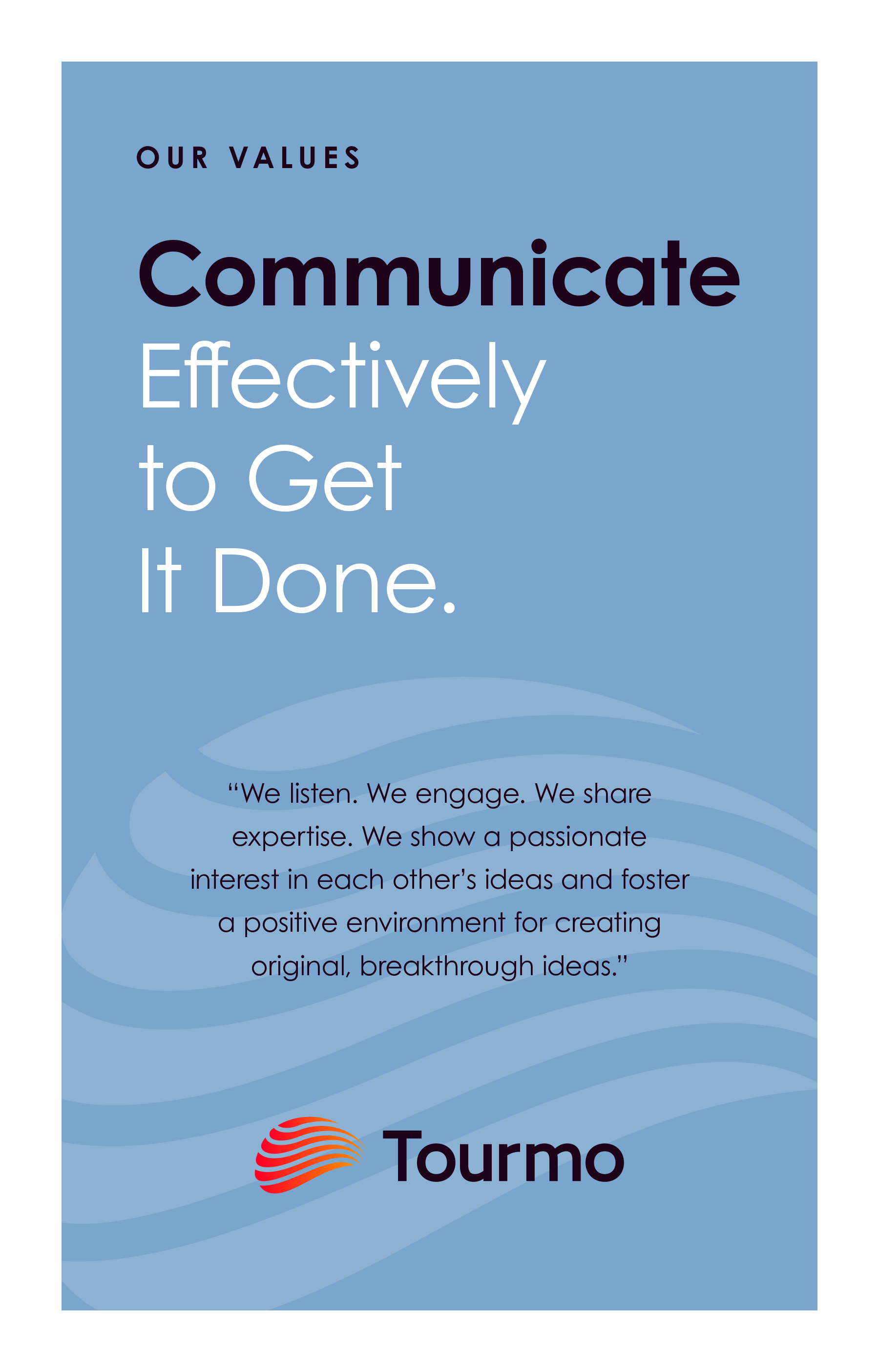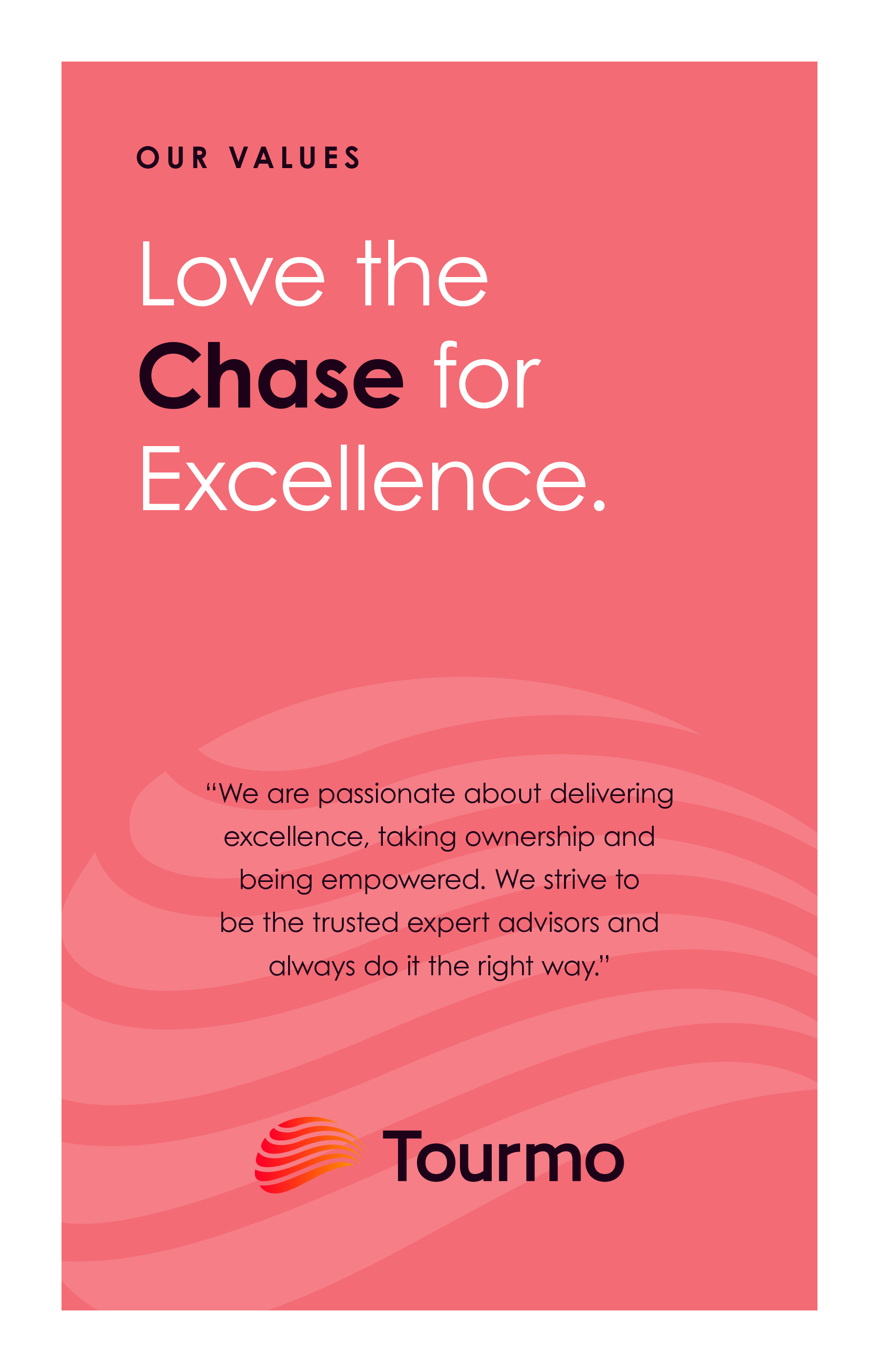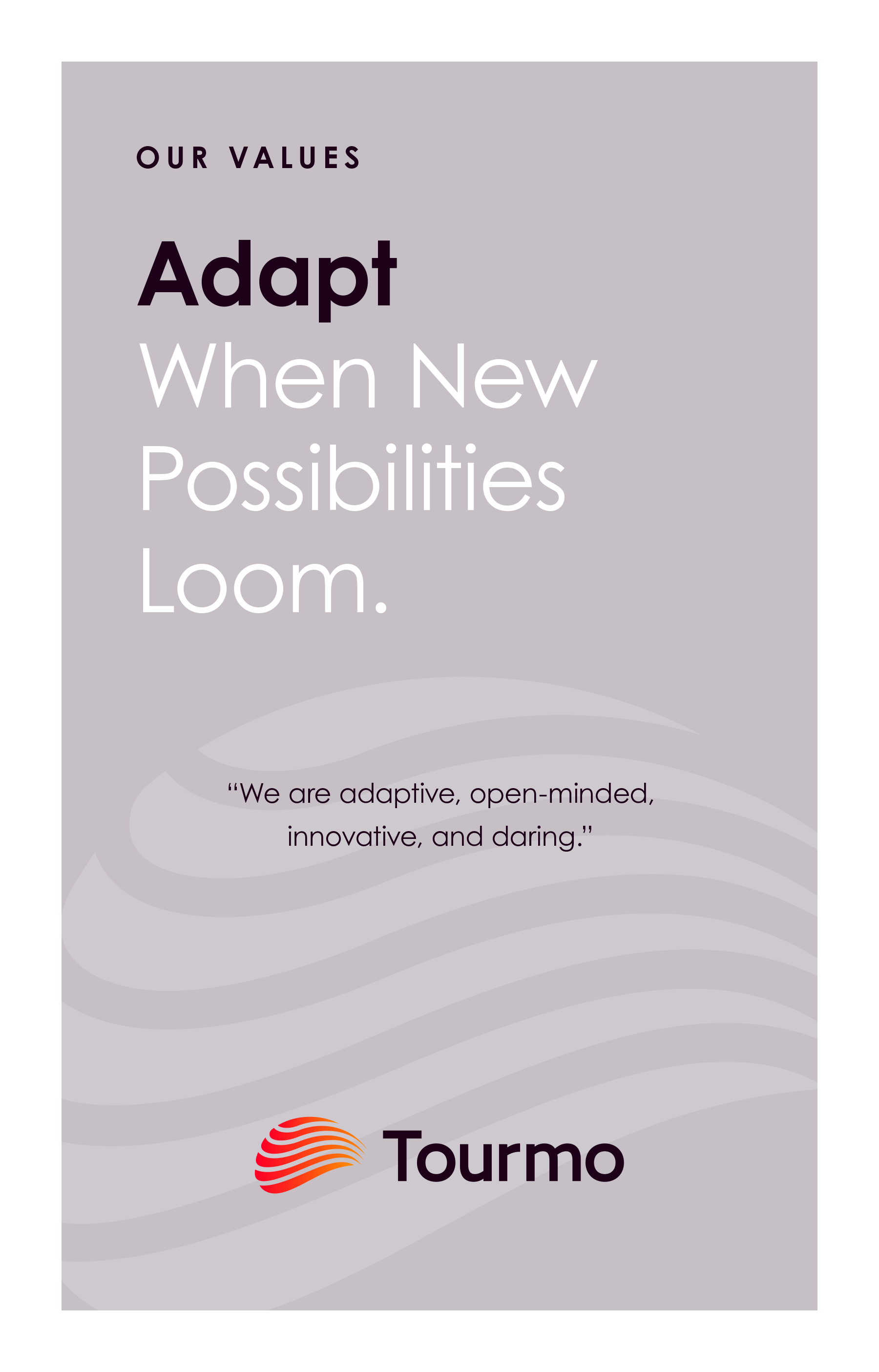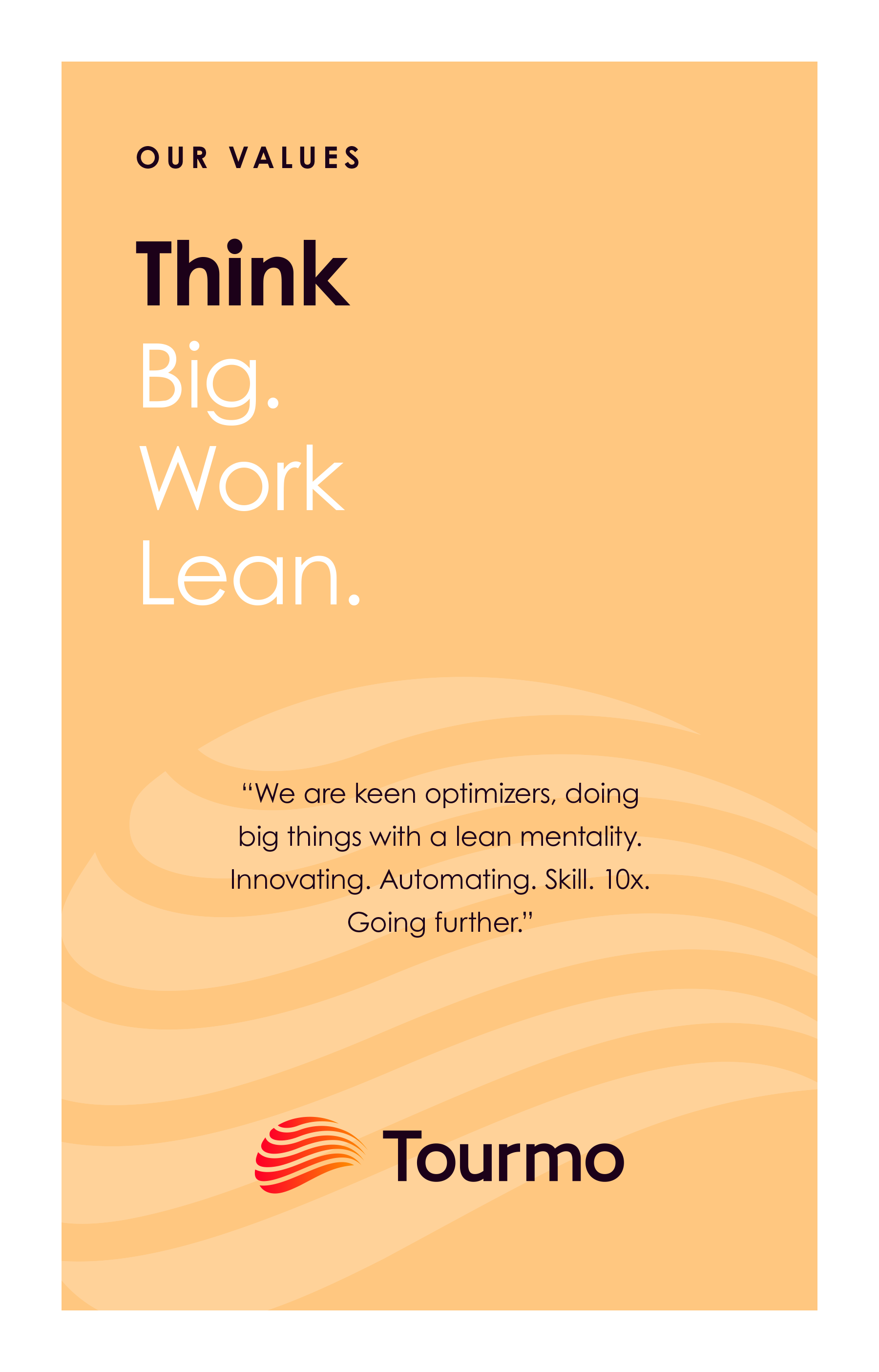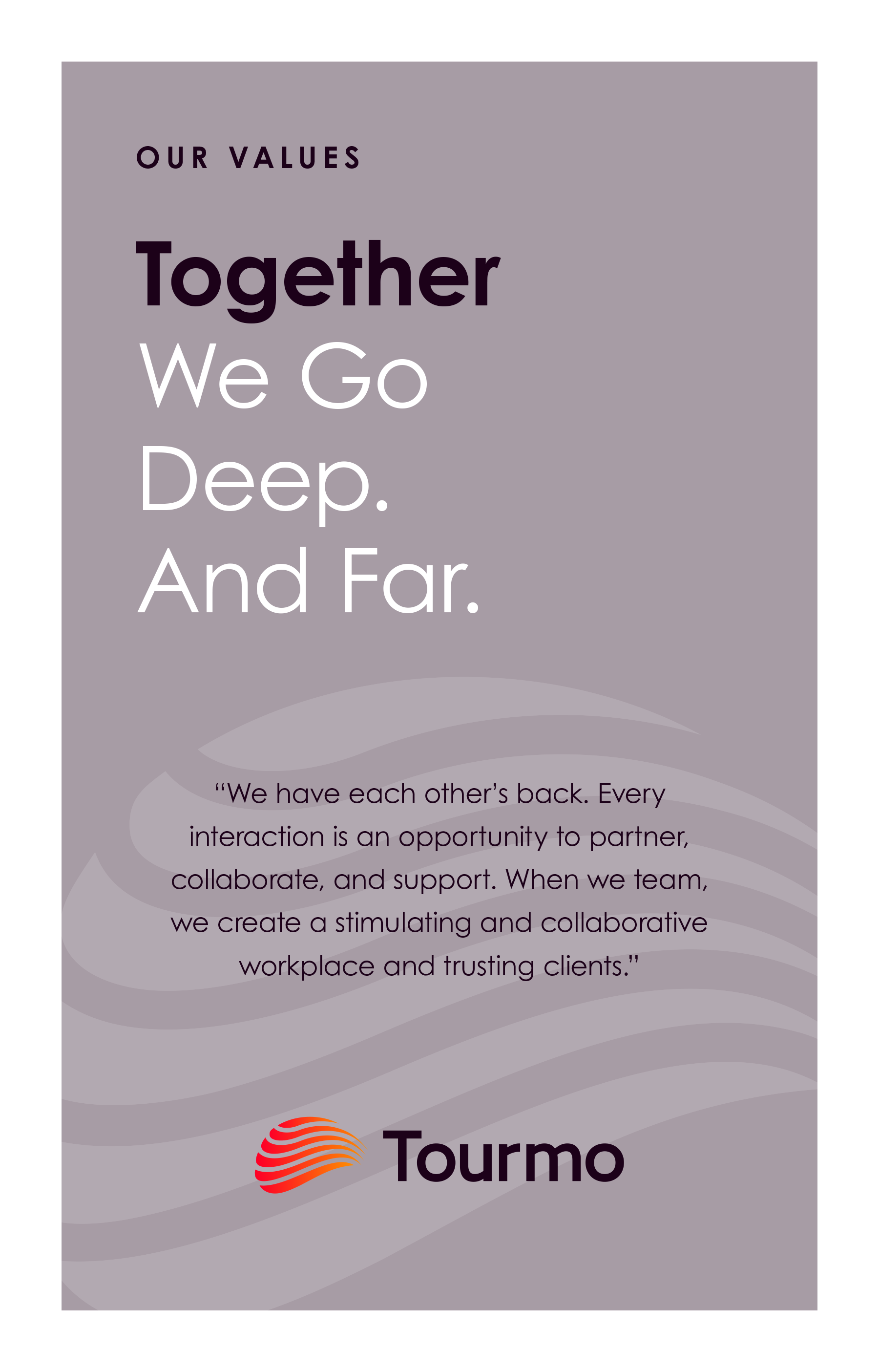 A higher purpose – more than just work
"At Tourmo, the potential to make a big impact is infinite. I'm amazed at how the "together we achieve more" core value is truly applied across the company and with our clients. Our customers and their mobile workers keep the economy moving – delivering key items to businesses or servicing life-saving medical devices through our solution set – the day in the life of a mobile worker is more fulfilled."
– Tourmo Director of Product Management
"Tourmo is a unique company – cross-functional and departmental communication is transparent and direct. I have learned so much from different mentors and role models that support and inspire me. I'm evolving and learning every day."
– Tourmo Sr. Software Engineer

Competitive compensation and perks

Recognition and rewards for excellence

Fully remote/
virtual work environment

Diverse and
talented
teammates


Comprehensive Health, Vision, Dental benefits


Career
Development Support
Well funded and capitalized
~20M+ in funding/credit facilities.
At Tourmo, we partner with our customers to be part of the change, and we're just getting started. Join a fast-growing, dynamic environment where you can make an impact.