Go faster with
Tourmo
®
AutoPilot

Data Centralization
Unify data sets from different sources into a single integrated system.

Automation
System-driven management, prioritized into actions for managers and workers.

Artificial Intelligence
Extend automation to the full cycle of a machine learning model.

Workflow
Organized and automated tasks and jobs decrease time spent by teams.

Action Board
One unified dashboard to control all operational KPIs, tasks, and workflows.

Timely Communication
Notifications, alerts, status, and system driven accountability.

Business Intelligence
Analysis and visualization of data that drives business decisions.

Executive Oversight
Equip leaders with insights for comprehensive strategic oversight.
A single integrated system for full visibility
Dispatch/Resource Management
Tourmo
®
AutoPilot
powers our Modules and Solutions
Tourmo® AutoPilot streamlines operations with system-driven automation. It consolidates data from diverse sources, enhancing efficiency through automation. Using AI, it extends automation to optimize workflows and reduce workloads. The ActionBoard, your central dashboard, manages operational KPIs, tasks, and workflows. Timely notifications improve communication, while Business Intelligence tools provide data analysis for informed decisions. Executives gain comprehensive insights into operations.
Empower workforce efficiency with an open unified system
Experience the benefits of system-driven accountability, empowering drivers, field workers, and managers with decision guidance, automated coaching, and prioritized tasks to improve safety, sustainability, and overall workforce and client engagement.
Automate everything with AutoPilot
Integrate Data
Seamless Integration: Tourmo AutoPilot's open design ensures smooth integration across a wide range of business systems.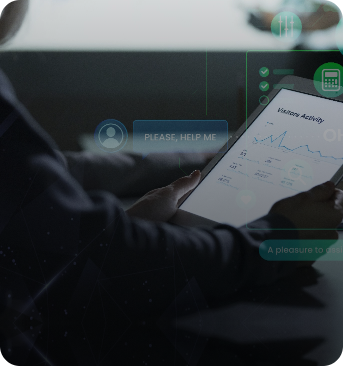 Automate Insights
Advanced AI Learning: Our software employs population-based learning, segmenting operational data into contextually similar data points for more refined insights.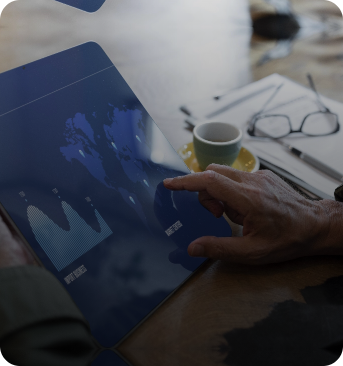 Communicate Tasks
Proactive Alerts and Notifications: AutoPilot actively alerts customers to changes, adeptly managing mobile workforce challenges like client site delays, unscheduled stops, and route deviations.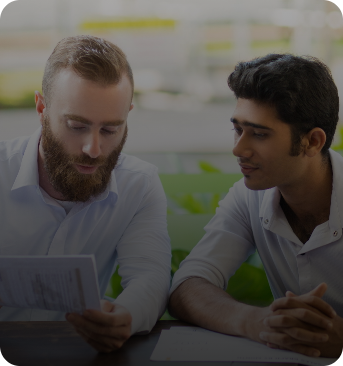 Automate Workflows
Configurable Task Management: With mobile workforce automation, revolutionize your processes. Guarantee consistent quality, efficiency, compliance, and safety in every workflow step.