Measure, track, and reduce CO2


Establish a fuel efficiency program


Automate environmental reporting


Eliminate paper-based processes
How are you being impacted by changing environmental requirements?

Increased pressure to reduce fuel and CO2 emissions across the board


Rising fuel costs and an ineffective or non-existent sustainable mobile fleet management strategy


New Greenhouse Gas (GHG)/CO2 reporting requirements


Paper-based processes slow down workforce communication
You need to automate your enterprise workflows to improve sustainable mobile fleet management.
What can you accomplish with total visibility?


Fuel Cost Management Case Study
How a national food service distributor saved $1.2M by eliminating fuel theft.
Tourmo was the first vendor/partner which could address our cross-departmental issues and handle our company's complex and unique workflows and deliver accurate and actionable real-time insights to our managers. Their AI Platform's ability to process tasks and jobs automatically has reduced the "burden" on our leaders and our teams. We have been impressed with the speed of deployment and ease of use.
Vice President of Logistics, A Top 3 Global Oil & Gas Company – North America

Transform your enterprise mobile workforce operations with Tourmo's automated workflows.
Increase satisfaction through AI automation.
Manage
your workflow operations to use resources efficiently, thereby reducing the energy impact of your business.
Improve
fuel utilization with AI-driven insights, leading to significant fuel cost savings.
Track
manage, and report on new environmental regulations.
Automated workflows with electronic forms improves productivity while reducing costs.
We work with your existing systems.
Tourmo integrates with: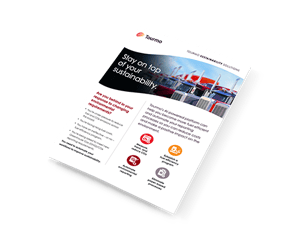 Sustainable Fleet Management with Tourmo
Want to learn more about how to automate your workflows to improve sustainability? Download our Sustainability Solutions Datasheet and discover how Tourmo AI can help.
We usually pilot all of the solutions [our company] is looking at, and I will tell you, it is just great to be able to pilot a solution that just works.
District Manager, Large Auto Parts Delivery Company, North America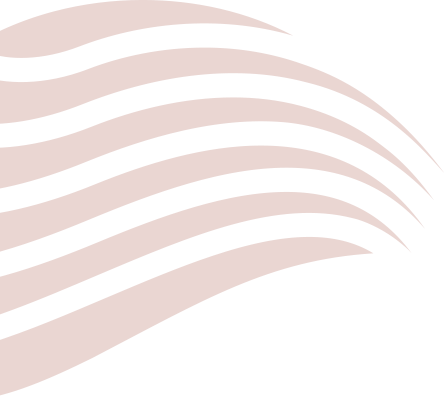 Ready to automate your mobility workflows?
Schedule a Live Demo