System-Driven Accountability
Cut Unnecessary Supervision
How is non-compliant behavior impacting your bottom line?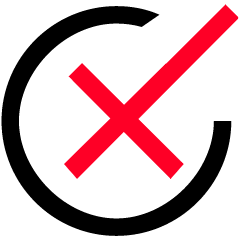 Excessive oversight: Unwarranted and costly oversight drains resources and hinders efficiency.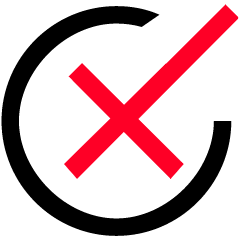 Digital Tracking Gaps: A lack of ability to digitally monitor and report SOP deviations leaves blind spots in compliance.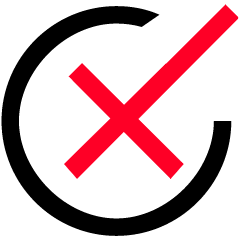 Erosion of Service Quality: Non-compliance to corporate guidelines can compromise service quality, jeopardizing customer loyalty.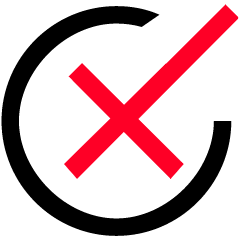 Risk Introduction: Non-compliant behavior poses tangible threats to business stability and reputation.
Strong system-driven communication includes

transparency, guidance, notification, and tasks

around compliance with corporate SOPs
Streamlined processes and clear guidelines mean

fewer errors and more consistent operational standards

, leading to increased quality and productivity.
Digital, unbiased interactions between mobile workers and systems prevent conflicts. A

transparent culture with clear compliance

enhances workplace accountability, engagement.
Effective compliance programs can identify and address vulnerabilities,

reducing the risk of legal repercussions

and financial penalties.
How can our Compliance module help you?
Powered by
Tourmo®
AutoPilot
A single integrated open system for full visibility, smarter decisions, and agile action. Program-level data unified, prioritized, and actionable.

Data Centralization
Unify data sets from different sources into a single integrated system.

Automation
System-driven management, prioritized into actions for managers and workers.

Artificial Intelligence
Extend automation to the full cycle of a machine learning model.

Workflow
Organized and automated tasks and jobs decrease time spent by teams.

Action Board
One unified dashboard to control all operational KPIs, tasks, and workflows.

Timely Communication
Notifications, alerts, status, and system driven accountability.

Business Intelligence
Analysis and visualization of data that drives business decisions.

Executive Oversight
Equip leaders with insights for comprehensive strategic oversight.
Increase profits with corporate compliance
Effortless SOP Adherence
The platform streamlines compliance, making it effortless for workers to align with corporate policies and procedures.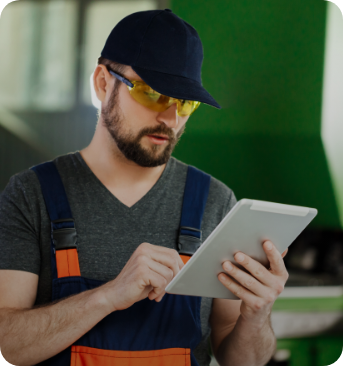 System Driven Accountability
System Driven Accountability
With system-driven alerts, workers stay informed about their compliance status without the need for managerial intervention.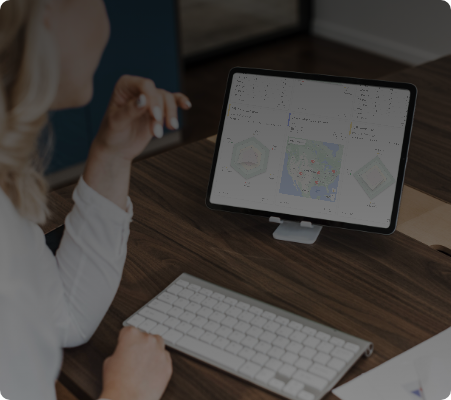 Cut Unnecessary Supervision
Cut Unnecessary Supervision
Free up managers from constant oversight, allowing them to focus on tasks that add more value to the organization.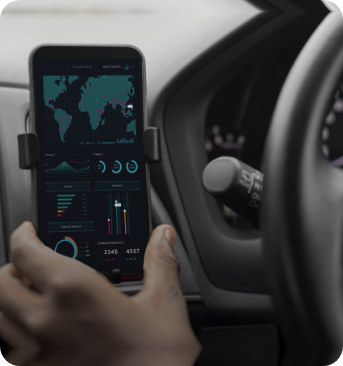 Employee Engagement
Mobile workers receive objective, unbiased feedback, ensuring greater satisfaction and trust in the system.