What is the impact of not having AI-driven video solutions as part of your workforce management system?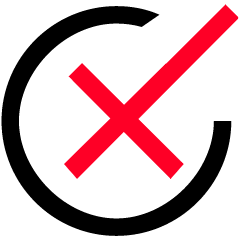 Difficulty finding the data

from an event, even though you have dash-cams.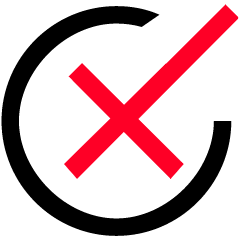 Overwhelmed with too much data but

no corresponding actions

.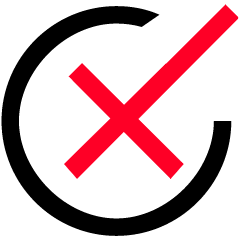 No automated verification

method (internal & external).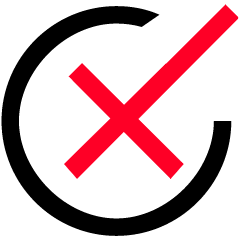 Manual processes

are required to get the right information, to the right person at the right time.
Reduce risk with Tourmo AI video safety
Enhance Current Solutions
Tourmo offers full turnkey solutions as well as the ability to

enhance your existing cameras

so you get the most out of your investment.
Route

tasks triggered from video

to the right people to take action, and track that the action is actually taken.
Add virtually any data source as a trigger to retrieve video segments and feed them into automated workflow processes so they

don't overwhelm your managers

.
Facilitate

seamless collaboration

with external parties, such as customers, insurance providers and regulatory agencies.
Automated Video Safety Operations
Operationalize your video safety program.
Tourmo AI video safety enhances existing solutions with Auto-AI-driven performance. It automates tasks, improving visibility without overwhelming managers. Collaboration with third parties ensures increased safety and compliance.
High-Quality Video Recording
By leveraging Tourmo Video Safety Operations fleets can capture clear and detailed video footage of road events and driver actions.
Real-Time Monitoring
Leveraging cutting-edge real-time monitoring technology enables fleet managers to track vehicles and drivers, receive instant alerts, and swiftly intervene in unsafe situations.
Detection Algorithms
Tourmo employs advanced algorithms to automatically detect infractions such as harsh braking, speeding, and distracted driving, contributing to safer operations. Providing videos and data which are relevant and actionable.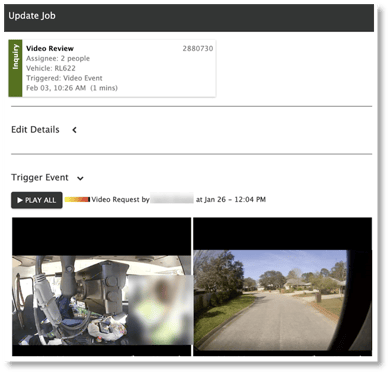 Automation
Tourmo's solution includes automated infraction detection to help fleets maintain compliance with regulations and internal safety policies.
AI-Driven Operations
Incorporate AI-driven analytics to provide accurate and timely insights for effective compliance management.
Data-Driven Insights
By utilizing advanced data analysis tools, fleet managers gain actionable insights for regulatory compliance and accountability.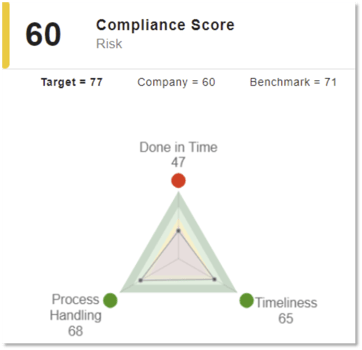 Driver Behavior Analysis
Tourmo's platform excels in analyzing driver behavior and providing actionable insights for targeted coaching. Programs offer comprehensive training and resources to help improve driver performance. Recognition of positive behaviors and rewarding positive driver actions result in increased driver satisfaction and retention.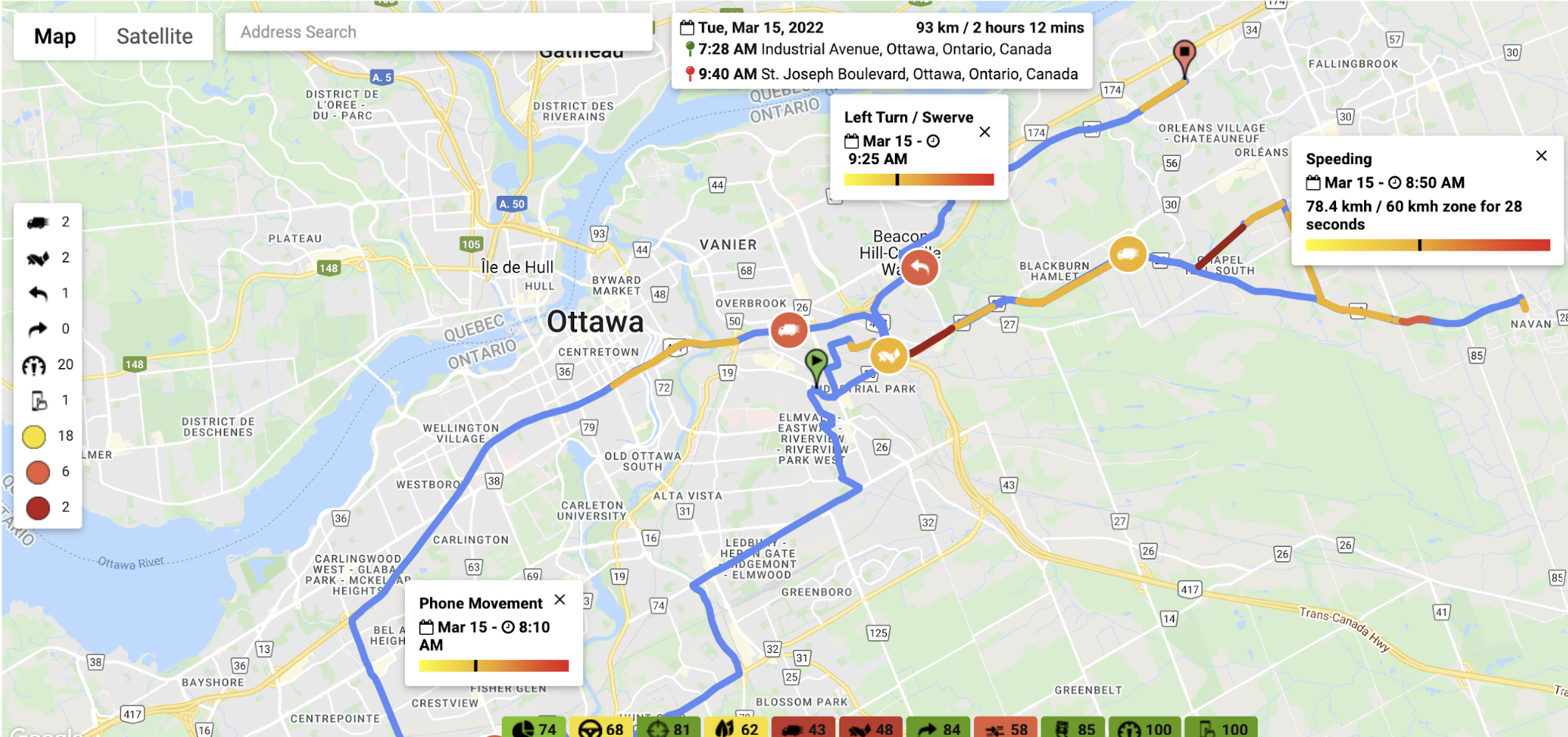 Automation Capabilities
Automate the tedious aspects of data processing, reporting, and other actions, thereby effectively eliminating the need for most manual administrative tasks. By harnessing our automation technologies, businesses can enhance accuracy, increase efficiency, and free their personnel to focus on strategic, high-value activities. Moreover, our automation capabilities are highly configurable to suit your unique business requirements, offering flexibility and adaptability.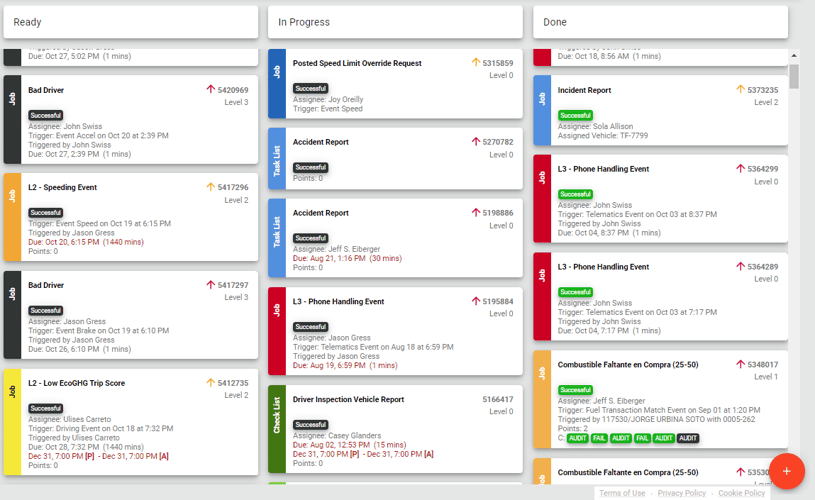 Task and Workflow Management Tools
At Tourmo, we are proud to offer advanced task and workflow management tools as part of our comprehensive solution suite. These utilities are expertly designed to automate and streamline various processes, significantly diminishing the administrative burden on your team. Our cutting-edge tools enable you to establish, track, and manage tasks with ease, ensuring optimal productivity and efficiency.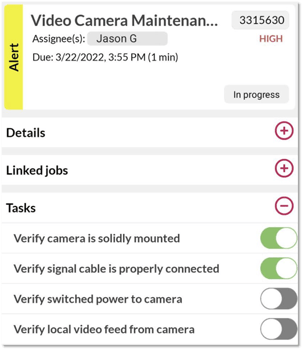 How can our Video package help you?
Powered by
Tourmo®
AutoPilot
A single integrated system for full visibility, smarter decisions, and agile action. Program-level data unified, prioritized, and actionable.

Data Centralization
Unify data sets from different sources into a single integrated system.

Automation
System-driven management, prioritized into actions for managers and workers.

Artificial Intelligence
Extend automation to the full cycle of a machine learning model.

Workflow
Organized and automated tasks and jobs decrease time spent by teams.

Action Board
One unified dashboard to control all operational KPIs, tasks, and workflows.

Timely Communication
Notifications, alerts, status, and system driven accountability.

Business Intelligence
Analysis and visualization of data that drives business decisions.

Executive Oversight
Equip leaders with insights for comprehensive strategic oversight.
Let AI help you manage your video safety operations
Enhance Safety
• Accuracy-Boosting Data Reprocessing
• AI-Powered False Positive Reduction
• Contextualized Event Evaluation
• Accurate Camera Health Analysis
• Partner Service Portal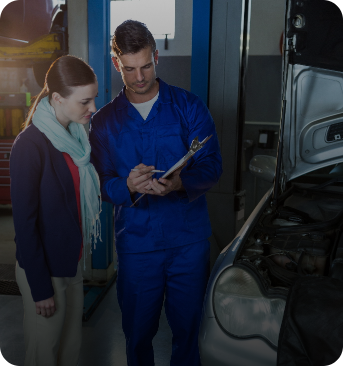 Optimize Operations
• Configurable Review and Coaching Workflows
• Auto-AI / System-driven Escalations
• On-Demand Video Review
• Camera-Health Maintenance Workflows
• Automated Coaching and escalations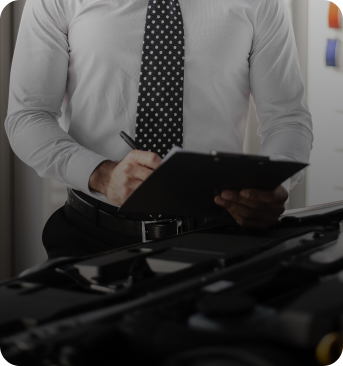 SOP Accountability
• Auxiliary Inputs and Sensors
• Livestream Video
• Historical On-Demand Video
• Service Verification
• Service Exceptions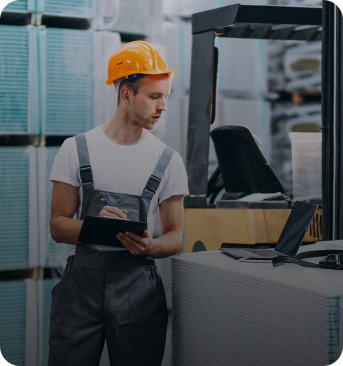 Driver Performance
• Fully Integrated Business Intelligence Suite
• Flexible Dashboards, Reports & Action Boards
• Measure & Track KPIs
• Configurable Alerts