Surface value from data


Digitize your workflows


Empower your people


Communicate and take actions automatically
How are your slow, inefficient processes hindering growth?

Constant pressure to do more with less


Increased directive to lower costs but you can't


Difficulty handling increased complexity in your business


Powerlessness to react quickly when something unforeseen impacts your business (e.g. COVID-19)
You need to automate your workflows to boost efficiency and productivity.
What can you accomplish with total visibility?


Tourmo's fleet automation software has drastically reduced the number of false positives and the need for manual video review allowing us to offer a better value – quality and price – to our end customers. We're delighted to expand our partnership to include a crash detection algorithm as it will reduce the need for manual video review by 100x.
CEO of a Large Video Telematics US based company

Transform your mobile workforce operations with Tourmo's automated workflows.
Improve efficiency and productivity through automation.
Ensure
the right people receive the right information at the right time with system-driven communication and escalations.
Get
more work done with fewer mistakes—whether it's your employees or a third party—thanks to on-site process management and issue reporting.
Understand
the quality of work being performed using real-time data, and build a comprehensive picture of your operations to remotely identify and resolve issues.
Gain
significant productivity from AI-driven insights that seamlessly integrate with customizable automated workflows.
We work with your existing systems.
Tourmo integrates with: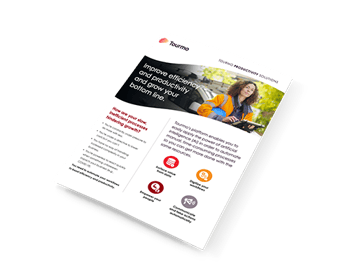 Improve Workflow Efficiency and Productivity
Want to learn more about how to automate your workflows to improve efficiency and productivity and grow your bottom line? Download our Productivity Solutions Datasheet and discover how Tourmo's fleet automation software can help.
During the Proof of Concept, it became clear how advanced Tourmo's platform and insights were, solving a problem we had tried to tackle with various existing and new vendors. We found in Tourmo a trusted advisor and fleet automation software partner who is helping us stay compliant with our Global Mandated Safety Program, as well as driving our company towards the next level in transportation management. Their device-agnostic AI powered platform, ability to solve our problems, and roll out a best-in-class program within 60 days were truly impressive.
Director of Logistics and Operations, A Global – Top 5 – Building Materials Company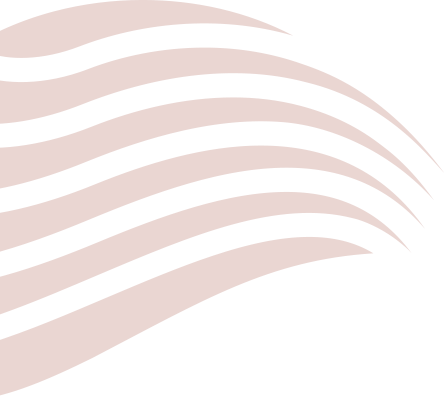 Ready to automate your mobility workflows?
Schedule a Live Demo