Customer Support Services
We're committed to the quality of our services
and the success of our customers.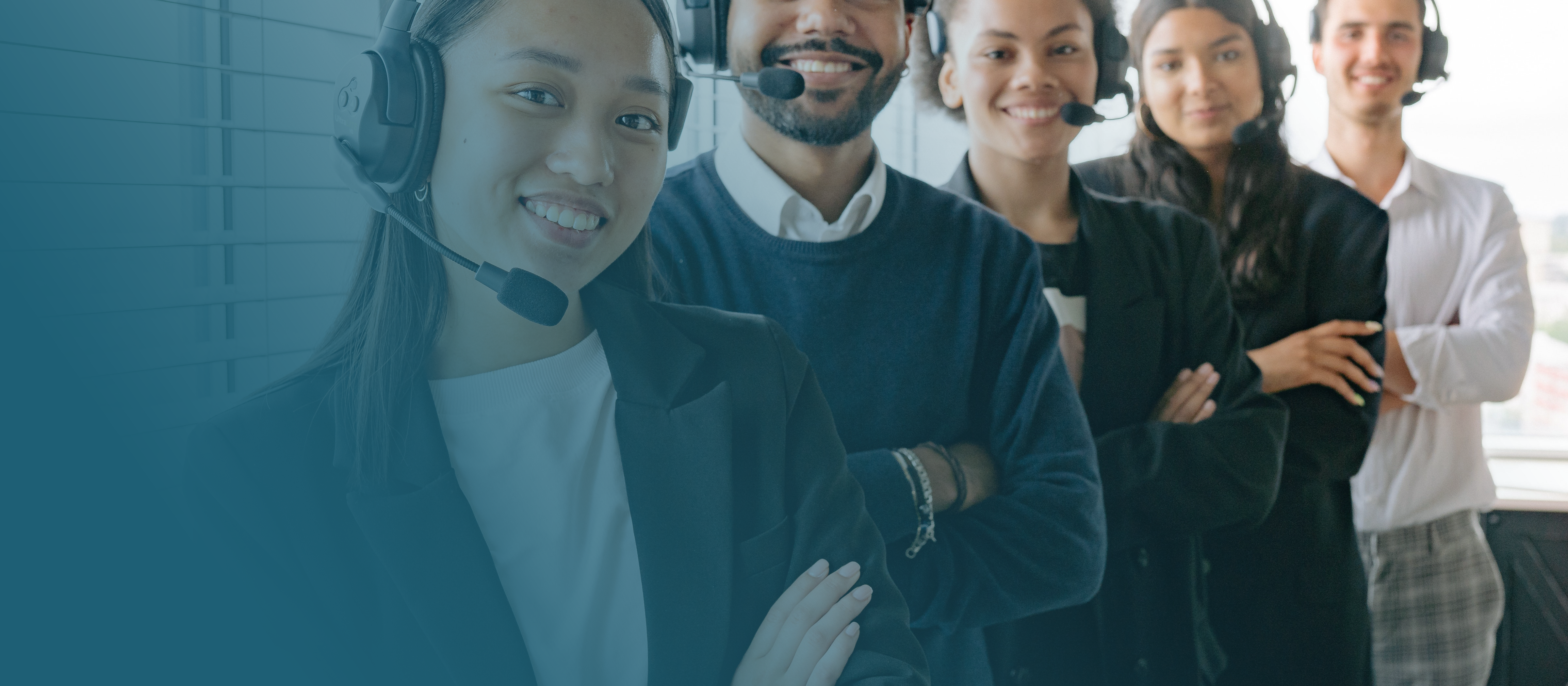 Levels of Support
Support Services Program
As a Tourmo customer, you have a choice of three professional and personal levels of Support Services. The right level for you depends on how much access to and what kind of expertise you will need on a regular basis to keep your Tourmo products and business processes running smoothly with virtually no downtime. See which level of Support Service is right for you.

Complimentary
Self Service
All Tourmo products and services include Complimentary Support. This support level provides unlimited access to our entire knowledge base of information, videos, and materials, giving you valuable support and learning tools.

Priority

SpaceForTextToBeAligned
General Support Services provides you with everything that is included in the Complimentary Support level, plus access to real-time, expert service and technical personnel to resolve problems fast and on the first attempt.

Premium
SpaceForTextToBeAligned
Premium Support Services includes everything in Complimentary and General, plus Premium SLA, 24/7, 365-Day Support, and Business Point of Contact (BPOC) Account Manager. If your business processes are complex, supporting it doesn't have to be. That's what Premium Support is designed for.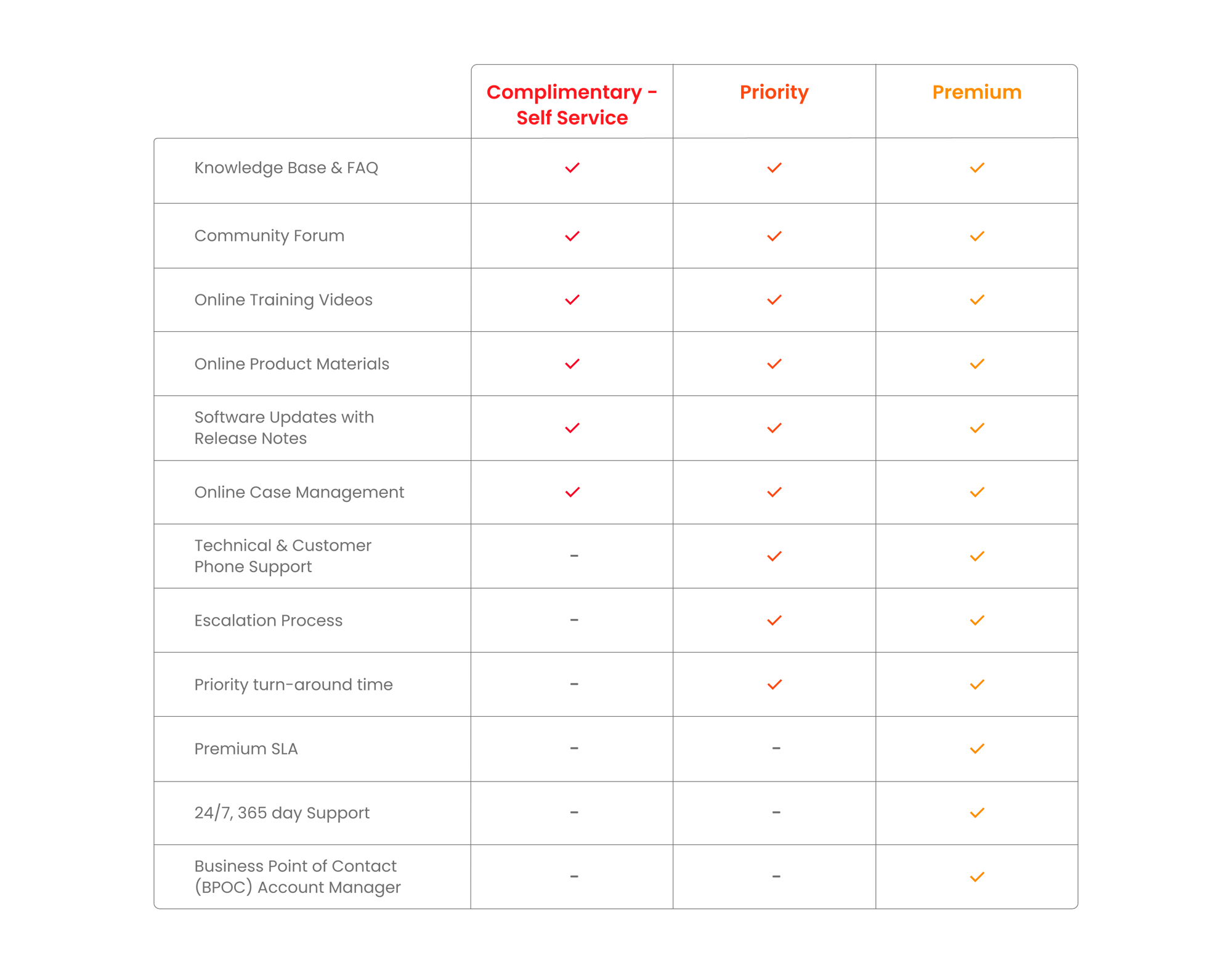 Were Here to Help
Industry Leading Support Featuers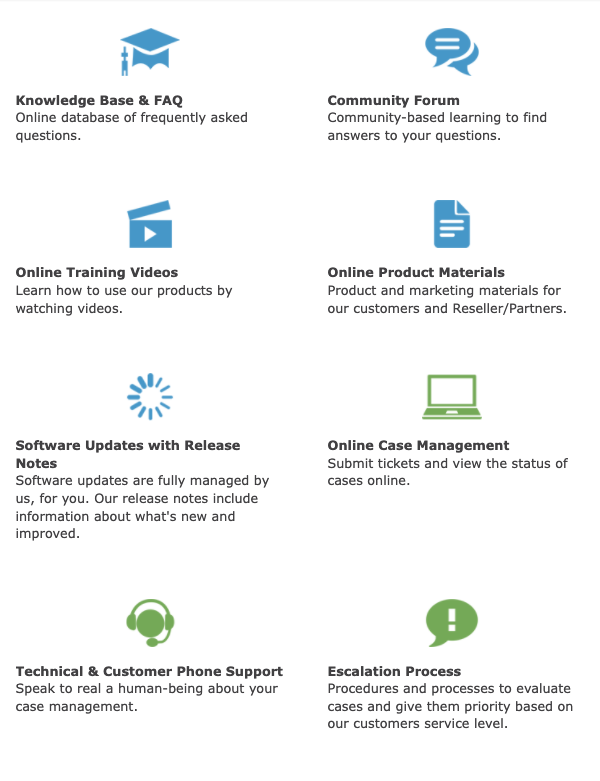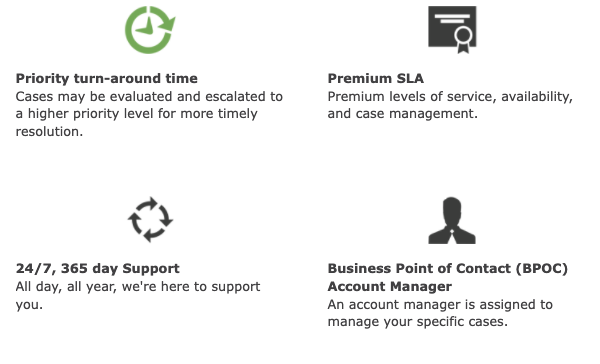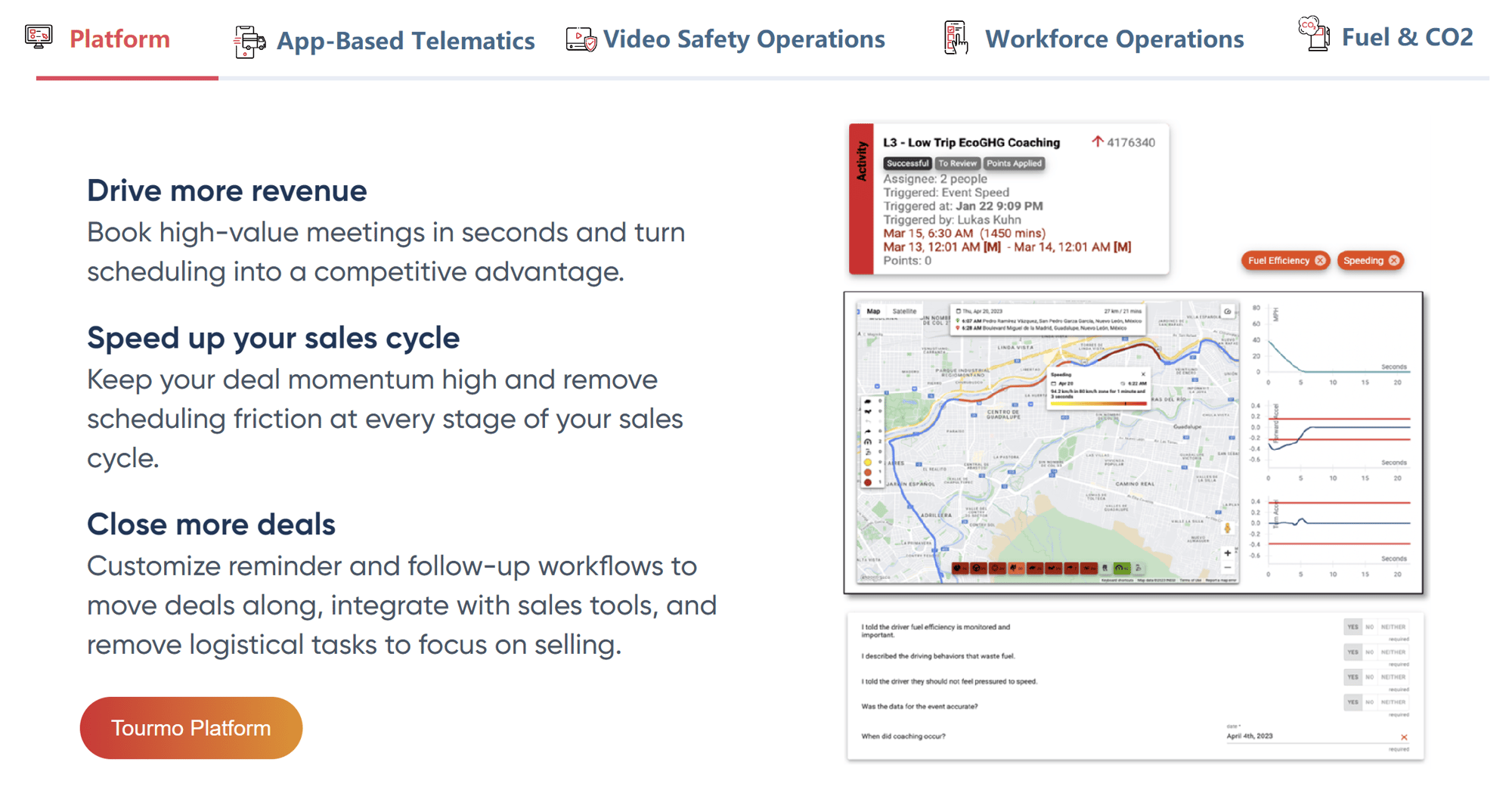 Let's get started!
Here's how we do it

Solutions Consultation
Schedule a Demo