Information Prioritization

How is accessing multiple systems impacting your day-to-day?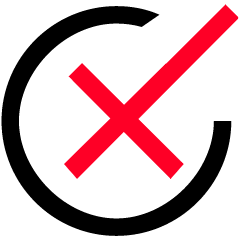 Struggling to integrate data

from various databases, only to face IT prioritization challenges?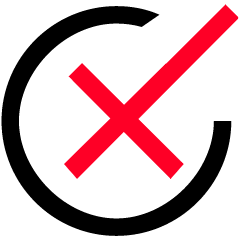 Concerned about

system crashes during scaling

, such as onboarding an additional thousand drivers?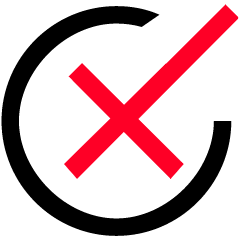 Is timely

data correlation an ongoing issue

, often leaving you with outdated information when you finally receive it?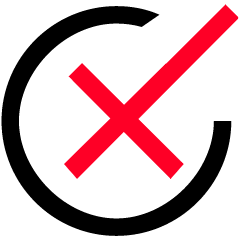 Receiving conflicting data on identical metrics from

various systems

and uncertain about which one is right?
Ditch manual processes and utilize Sync
The Tourmo Sync Module, powered by Auto-AI, synchronizes data sources into the Tourmo platform. It aggregates, normalizes, and harmonizes data for real-time insights and faster decision-making.
Integrate data from various systems, then

normalize and

score

it using AI.
System-driven prioritization of tasks allows for

predictive analysis of events

and behaviors.
Direct, automated,

real-time communication

and task tracking for all stakeholders.
A single integrated system for full visibility
Dispatch/Resource Management
How can our Sync module help you?
Powered by
Tourmo®
AutoPilot
A single integrated open system for full visibility, smarter decisions, and agile action. Program-level data unified, prioritized, and actionable.

Data Centralization
Unify data sets from different sources into a single integrated system.

Automation
System-driven management, prioritized into actions for managers and workers.

Artificial Intelligence
Extend automation to the full cycle of a machine learning model.

Workflow
Organized and automated tasks and jobs decrease time spent by teams.

Action Board
One unified dashboard to control all operational KPIs, tasks, and workflows.

Timely Communication
Notifications, alerts, status, and system driven accountability.

Business Intelligence
Analysis and visualization of data that drives business decisions.

Executive Oversight
Equip leaders with insights for comprehensive strategic oversight.
Let the system do the heavy lifting
Data Unification
Seamlessly integrate diverse data sources, such as MVRs, Telematics, CRM, HR/ERP, Accident, Video, and Fuel data, into a unified, actionable platform that empowers efficient decision-making.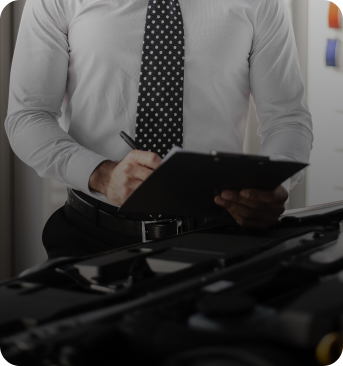 Information Prioritization
Information Prioritization
Tailor actionable insights to specific roles, optimizing decision-making efficiency for directors, managers, and drivers, ensuring a personalized and intuitive user experience.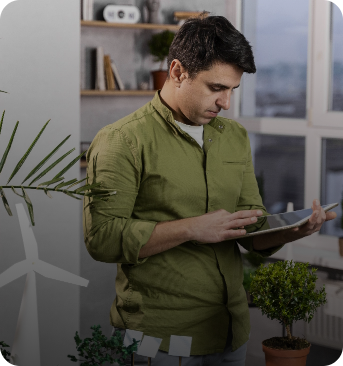 Performance Monitoring
Ensure continuous improvement and compliance through unified performance monitoring, providing comprehensive insights into safety standards and operational efficiency.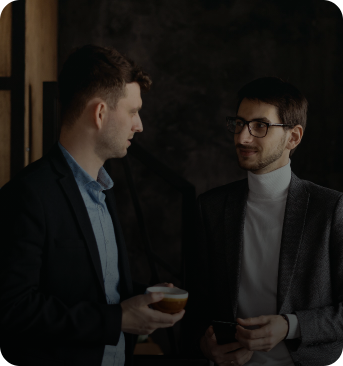 Automated Workflows
Enhance operations with streamlined communication, task prioritization, and automated accountability, allowing for a seamless and integrated workflow experience for all stakeholders.