Generate accurate data


Ensure participation and compliance


Assess risk in context


Involve management only when necessary
When your mobile workforce isn't operating safely, you feel the effects.

Rising insurance costs


Difficulty maintaining participation in safety improvement efforts


Lack of visibility into the behavior of third-party workers


Inability to review and coach every violation
You need to automate your workflow operations to maximize safety solutions for fleet vehicles.
What can you accomplish with total visibility?


Driving Behavior Case Study
How a national auto parts retailer improved safety and lowered costs with Tourmo Driving Behavior.
After implementing and getting the full benefit of Tourmo's platform, we've seen a drastic reduction in rollovers. In fact, we had zero rollovers in Q4 – a reduction of 100%! This, together with fewer incidents, reduced our insurance premium by $500,000. I've been in the fleet/driver management business for a long time, and I never thought I would hear my drivers approaching their managers and ask, "How else can I improve my score?" The in-app gamification and coaching have transformed the business.
VP of Operations, Large U.S. Building Supply Company

Enhancing Fleet Safety for Cost Efficiency
4 ways to protect and engage your drivers while reducing costs.
Transform your mobile workforce operations with Tourmo's automated workflows.
Maximize Mobile Workforce Safety Through Automation
Assess
your drivers' risk by distinguishing between driving behavior they control and factors in their environment that they cannot. Take the context into account to ensure you can provide fair and consistent feedback despite varying driving conditions.
Offload
the work and communication from your managers to an automated workflow, and allow an escalation process to bring managers into the loop only when needed.
Build
successful safety solutions for fleet vehicles based on fair evaluation, unbiased assessment, and consistent application of policies.
We work with your existing systems.
Tourmo integrates with: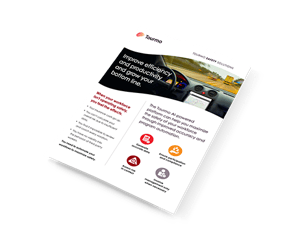 Maximize Safety with Tourmo
Want to learn more about how to automate your workflows to maximize safety? Download our Safety Solutions for Fleet Vehicles Datasheet and discover how Tourmo AI workflows can help.
During the Proof of Concept, it became clear how advanced Tourmo's platform and insights were, solving a problem we had tried to tackle with various existing and new vendors. We found in Tourmo a trusted advisor and technology partner who is helping us stay compliant with our Global Mandated Safety Solutions for Fleet Vehicles Program, as well as driving our company towards the next level in transportation management. Their device-agnostic AI powered platform, ability to solve our problems, and roll out a best-in-class program within 60 days were truly impressive.
Director of Logistics and Operations, A Global – Top 5 – Building Materials Company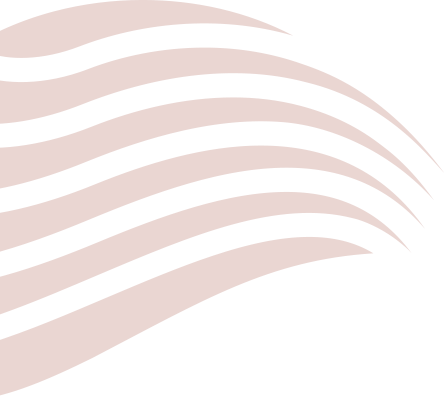 Ready to automate your mobility workflows?
Schedule a Live Demo