Take Preventative Actions
Navigating a landscape of rising costs,
dwindling safety participation, and visibility challenges?

Rising insurance premiums

and increasing compensation claims.

Increased risk due to

l

ack of visibility of third-party workers

behavior.

Identifying, reviewing, resolving, and coaching

safety violations are hindered due to manual processes.

Declining employee engagement

in Safety initiatives.
Automate your workflow and actions for enhanced fleet safety
High-definition dash cams, in-cab coaching, and

streamlined workflow management

, ensure a proactive approach to mobile worker and fleet security.
Automatically identify and record potential risks,

transmitting crucial event footage to the cloud

for comprehensive safety enhancement.
Incorporate gamification and

foster responsible driving habits

among drivers with a reward-based approach that prioritizes safety over punishment.
System-driven alerts, tasks, and workflows

powered by Auto-AI revolutionize safety programs for mobile workers and fleets.
How can our Safety package help you?
Powered by
Tourmo®
AutoPilot
A single integrated open system for full visibility, smarter decisions, and agile action. Program-level data unified, prioritized, and actionable.

Data Centralization
Unify data sets from different sources into a single integrated system.

Automation
System-driven management, prioritized into actions for managers and workers.

Artificial Intelligence
Extend automation to the full cycle of a machine learning model.

Workflow
Organized and automated tasks and jobs decrease time spent by teams.

Action Board
One unified dashboard to control all operational KPIs, tasks, and workflows.

Timely Communication
Notifications, alerts, status, and system driven accountability.

Business Intelligence
Analysis and visualization of data that drives business decisions.

Executive Oversight
Equip leaders with insights for comprehensive strategic oversight.
Increase safety with total visibility and
automated system-driven action and communication
Make Informed Decisions
Tourmo provides precise, unbiased real-time data, task & actions on your mobile workforce and fleet activities. This impartial data enables the Tourmo Auto-Ai platform to automatically assign tasks and take action.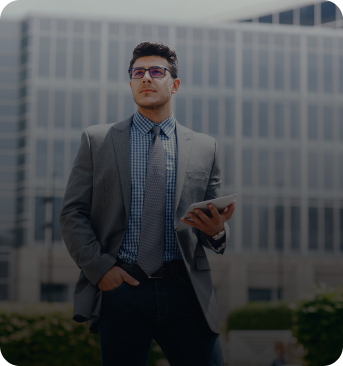 Foster a Safety Culture
Promote active participation and compliance within your workforce. With Tourmo AutoPilot you can ensure that safety measures are followed consistently, reducing risks and incidents across your fleet.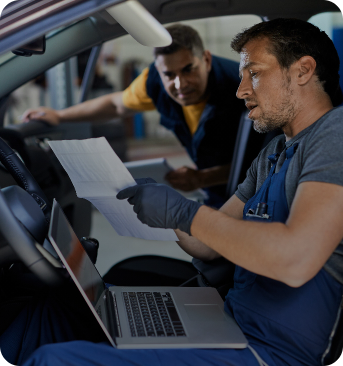 Assess Risk Proactivelyon
Evaluate and score risk within the context of your specific operations. Tourmo helps you identify potential issues before they become critical, enabling proactive risk mitigation.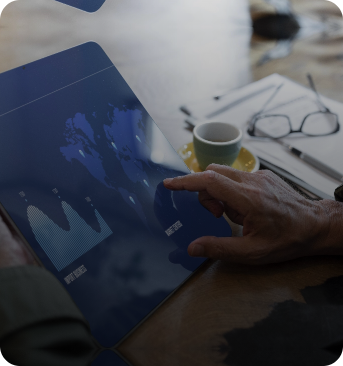 Take Preventative Actions
Take Preventative Actions
Tourmo provides data-driven insights to proactively identify potential safety risks and take preventative actions, significantly decreasing the likelihood of incidents and ensuring the safety and efficiency of your mobile workforce and fleet operation.