Provide great experiences


Empower your workforce


Improve communication with customers
What does a subpar customer and employee experience look like?

Customer communication is inaccurate and inconsistent


Enforcement of policies is inconsistent


Employees are not clear on their job expectations
You need to automate your mobile workflows to improve driver satisfaction.
What can you accomplish with total fleet visibility?

The Tourmo unique device-agnostic approach has allowed us to embed their amazing technology inside our existing application and easily deploy it to over 1,000 mobile workers and vehicles across France. They exceeded our expectations. We value and appreciate their partnership as they help us reach our performance and safety goals.
Logistics Performance Director

Transform your mobile workforce operations with Tourmo's automated workflows.
Increase Satisfaction Through Automation
Operate
transparently for better experiences. Our tools update you and your stakeholders regularly, which provides insights into your workforce operations and boosts satisfaction.
Perform
fair, unbiased analyses so your managers make effective decisions and use automated feedback to improve improve driver acceptance.
Ensure
your employees have the right tools to handle exceptions and everyday workflow operations more quickly and effectively to boost fleet productivity.
We work with your existing workflow systems.
Tourmo integrates with:










Improve Employee & Customer Satisfaction
Want to learn more about how to automate your workflows to improve employee and customer satisfaction? Download our Fleet Driver Satisfaction Solutions Datasheet and discover how Tourmo AI can help.
"Tourmo was the first vendor/partner which could address our cross-departmental issues and handle our company's complex and unique workflows and deliver accurate and actionable real-time insights to our managers. Their AI Platform's ability to process tasks and jobs automatically has reduced the "burden" on our leaders and our teams. We have been impressed with the speed of deployment and ease of use."
Vice President of Logistics, A Top 3 Global Oil & Gas Company – North America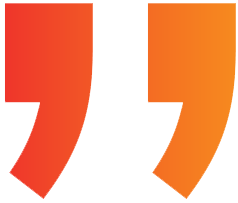 "With Tourmo workflows, I can focus on managing operations rather than manually completing processes"
Vice President of Logistics
A Top 3 Global Oil & Gas Company, North America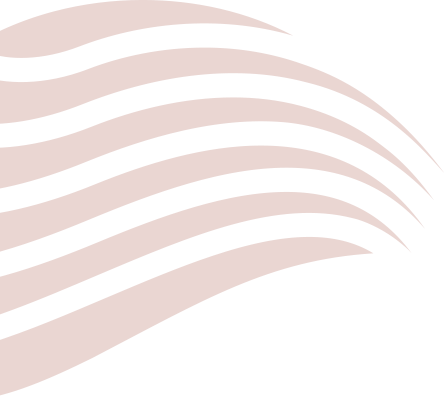 Ready to automate your mobility workflows?
Schedule a Live Demo