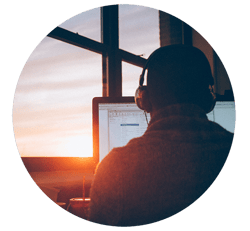 Support
We're the experts solving your mobility challenges. Our support team is committed to the quality of our services.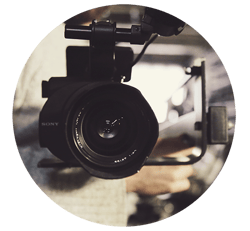 Media Inquiry
If you have a question related to media or PR, please reach out and a member of our PR team will be in touch shortly.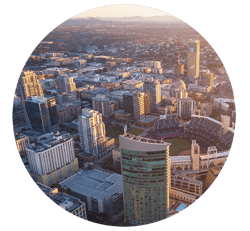 How to Reach Us
By Mail:
4320 La Jolla Village Drive, Suite 200
San Diego, CA 92122
By Phone:
1-866-202-9800 or 619-293-5611
Still need help? Give us a shout!