Field service automation is a powerful tool for enterprise organizations that allows them to automatically manage and improve field operations while remaining competitive in the market. The primary goal of field service automation is to help an organization streamline its operations while reducing reliance on time-consuming, repetitive processes that frequently burden managers and other critical employees. Simply put, this technology is a highly effective solution capable of cutting costs while improving efficiency.

We will provide a general overview of field service automation before delving into its well-known benefits to help our readers get a better understanding of this technology. Then, we'll showcase Tourmo's AI-powered mobility workflow automation platform as a powerful tool for any organization looking to improve its field service management process structure.
What can you accomplish with total visibility?

Up to 25%
increase in workforce utilization


Up to 10%
reduction in unnecessary trips


Up to 15%
increase in customer satisfaction


Up to 40%
reduction in manual overhead

What is Field Service Automation?
"Field service automation" refers to using technology to automate, streamline, and improve the various processes required to provide field services. These processes commonly include scheduling, dispatch, routing, and rerouting, as well as inventory management, work order management, and communications.

Field service automation aims to increase efficiency, improve customer and employee satisfaction, and reduce costs. This technology can reduce the burden on its existing workforce, improve the accuracy of its recorded field service activities, and increase productivity by automating time-consuming tasks that would otherwise require human management and oversight.

Automation can also be applied to improve how a company manages valuable company resources, streamlining the way a company schedules mobile workers and manages resources and assets. Further, this technology can increase safety and compliance levels for workers out in the field.
Tourmo was the first partner to address our cross-departmental issues and manage our company's complex workflows in order to deliver accurate and actionable real-time insights to our managers. Their AI Platform's ability to process tasks and jobs automatically has reduced the 'burden' on our leaders and our teams … very impressed with the speed of deployment and ease of use.
— Tourmo User Testimonial

What Are The Benefits of Field Service Automation?
Businesses in the HVAC, delivery, healthcare, construction, and telecommunications sectors frequently take advantage of field service automation's many benefits. However, field service automation can help any business that offers mobile services manage their mobile workers, inventory, schedule, and customer communications efficiently, optimize their operations and improve customer service.
For further consideration, we've listed the top benefits of field service automation below.
Increased Efficiency
Automation will streamline processes, reduce manual errors, digitize paper or manual processes, and speed up service delivery.
Improved Satisfaction
Automated systems can provide customers with real-time updates on the status of their services, as well as options for scheduling and tracking appointments.
Cost Savings
Automation reduces labor costs and increases productivity, resulting in cost savings for a company.


Better Data Tracking and Analysis
Automated systems can generate detailed records of service activities, allowing businesses to more accurately analyze performance, identify trends, and make data-driven decisions.
Improved Safety and Compliance
When technicians work in hazardous environments, automation improves safety and compliance levels, through standardization, while elevating how mobile workers provide service.
Better Resource Management
Automated systems enable businesses to improve how they support and manage human resources and other company resources like inventory and heavy assets.
Tourmo AI's Field Service Automation Capabilities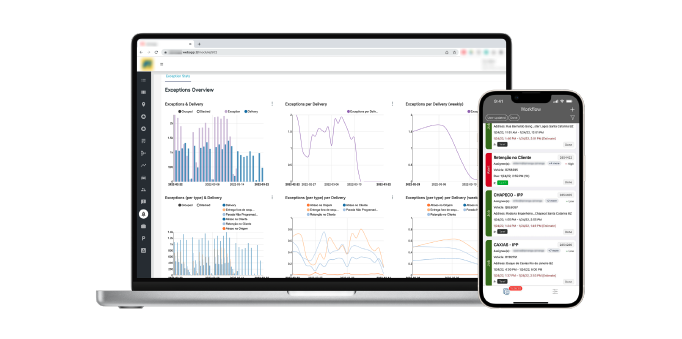 Integration Ready:
Tourmo's modern open-architecture platform is designed to integrate easily with your existing systems and hardware. This approach gives you the most out of your existing investments without requiring the cost, disruption, and delay of having to make more changes.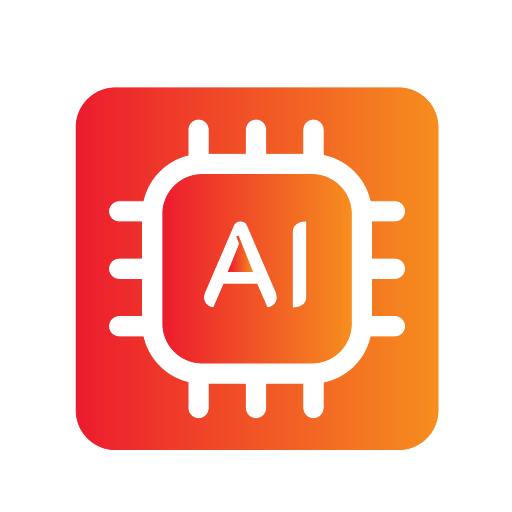 AI-Powered Workflow Automation
AI-powered business process management that provides automation, task management, insights, and transparency across organizations so you can extract value from your data and integrate it into your company's unique workflows.
Fully integrated business intelligence suite


Workflow Automation|


Measure & Track KPIs


Alerting & Reporting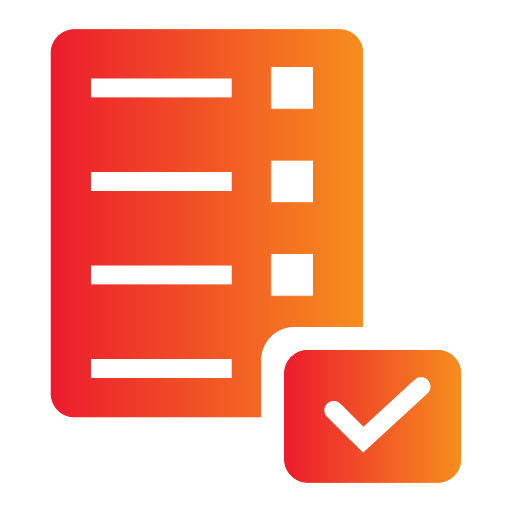 Work Tracking
Our AI-powered mobile workforce solutions will track whether or not work is completed as planned. Our platform will notify your customers and take action via automated workflows when there is a change. Identify and manage client site delays, unexpected stops, route deviations, and out-of-order deliveries.
Service Visit Monitoring & Verification


Automated Progress Updates


Real-Time ETA


Activity/Inactivity Monitoring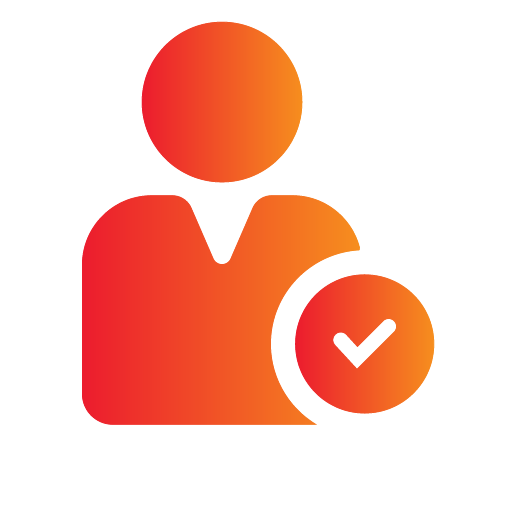 Worker Readiness Verification
We'll provide the tools you need to make sure your workforce, vehicles, and equipment are prepared for their jobs.
Journey Management (trip submission and approvals)


Worker Qualification Verification


Worker Fit-for-Duty Verification
Task Automation
We provide highly configurable mobile workforce automation task management. Transform your unique business processes and forms to manage every step automatically—with consistently high quality, efficiency, compliance, and safety.
On-Site Process Management


Field Service Issue Reporting


Custom Process Automation


Electronic Forms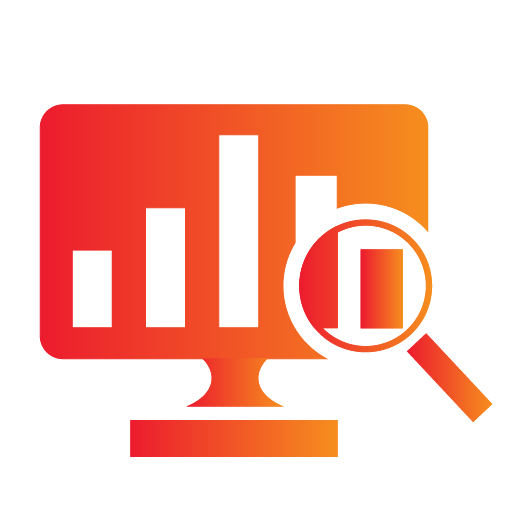 Predictive Insights
We use AI-powered fleet operations software to harmonize disparate datasets and reveal correlations within your data automatically.
We present these correlations to provide valuable insights into your operations and new ways to improve your business.
Multi-Source Data Ingestion


Predictive Operations


Irregularity Detection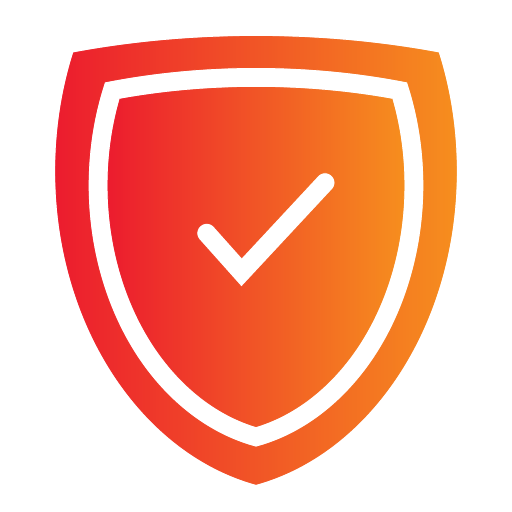 Driver Safety and Training
We apply a multidimensional scoring approach to help companies evaluate driving ability based on handling and focus on correcting poor driving quickly, incentivizing good driving, and uncovering hidden behavior trends.
Our context-aware AI considers many factors, such as location and conditions, for a fair and unbiased analysis.
Automated Driver Feedback


Driver Recognition Program


In-Cab Driver Audio Notifications


Crash & Near Collision Alerts


Gamification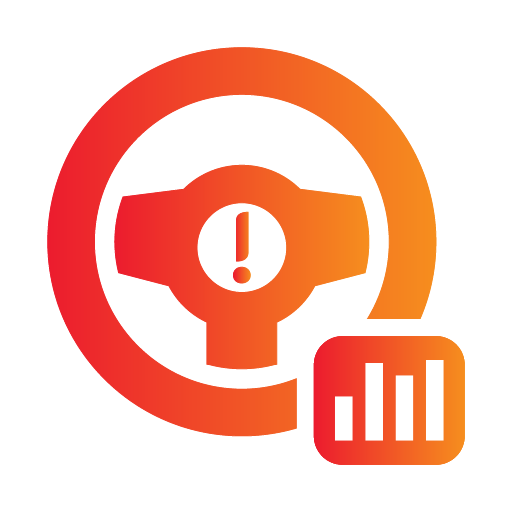 Fuel Theft Analysis
Tourmo will reconcile your fuel transactions and uncover suspicious activity—this goes beyond vehicle location matching.
Fuel Card Integration


Fuel Transaction Reconciliation


The most advanced fuel theft analysis available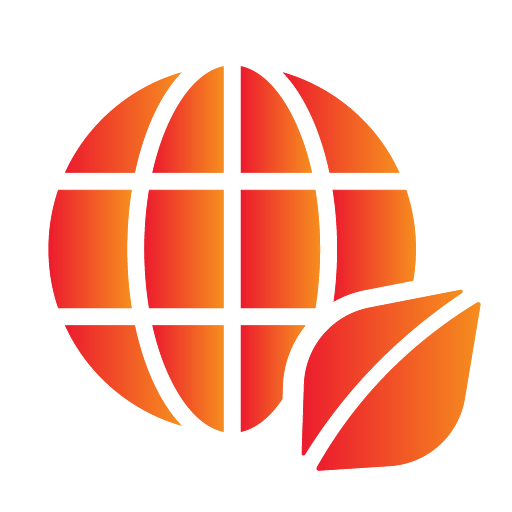 Sustainability
Tourmo's AI-powered platform will help you in becoming more fuel efficient and automating your reporting process to reduce costs and environmental impact.
GHG Protocol-Compliant Reporting


On Demand and Scheduled
Tourmo AI's Mobility Workflow Automation: Let's Automate!
Tourmo's Mobility Workflow Automation Platform is designed for enterprise-level organizations with business-critical mobile operations. It provides contextualized business intelligence and real-time workflow decision-making to support the critical network of people, vehicles, customers, and partners these organizations rely on.

Tourmo's SaaS solutions generate automated business process workflows that improve humans' and vehicles' productivity, safety, satisfaction, and sustainability.

Unlike telematics and infinite disjointed point products that provide data that must be manually analyzed and actioned through trial and error, Tourmo enables self-service, Automated Artificial Intelligence, and Machine Learning Insights to generate and communicate actionable workflows in real-time.
If you'd like to learn more about the benefits of field service automation and how Tourmo AI can take your existing FSM solutions to the next level, contact us today!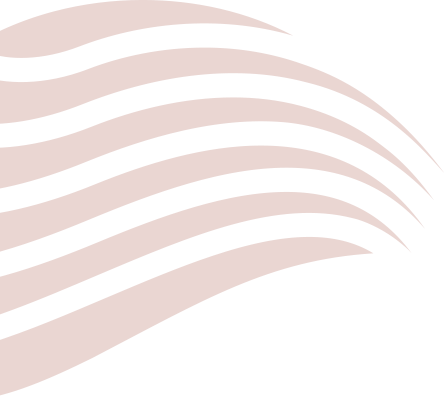 Ready to automate your mobility workflows?
Schedule a Live Demo