Do You Want to Take Your Fleet Management Processes to the Next Level?
We've created this page to help you learn more about how Tourmo AI can improve fleet management and driver behavior.
These resources address top questions about how Tourmo can improve safety levels, reduce accidents, and lower costs.
Fleet Management & Driver Behavior 101
Get started by reading some introductory articles that can help point you in the right direction.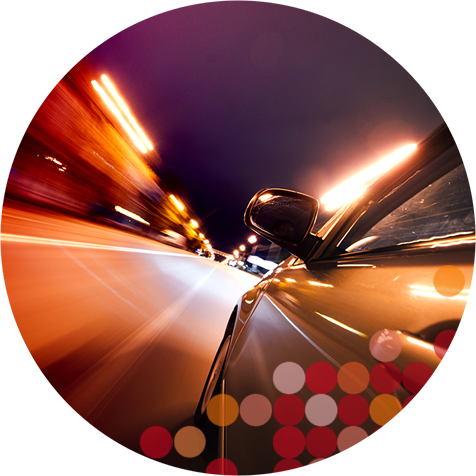 Improve Fleet Management Processes With Tourmo's Driver Behavior Solution
"Reduce risky driver behaviors, improve safety, and reduce costs with our AI-powered platform."
Tourmo's Driver Behavior workflows will allow you to quickly identify and address risky behavior across all of your drivers, resulting in fewer accidents, lower costs, and higher engagement.
Further, it will enable your drivers to make changes on their own or, if necessary, receive live one-on-one coaching, while gamification and rewards features will motivate and encourage driver participation.
Contextualized Safe Driving Analysis
Tourmo AI can process mobility data from any smartphone, tablet, or telematics device to produce deep insights into driving behaviors and eliminate false positives.
Our context-aware AI considers many factors, such as location and conditions, for a fair and unbiased analysis.
Comprehensive Driver Behavior Detection

Patented Contextualized Behavior Evaluation

Accurate Event Data (reduce false positives)

Individual Driver Risk Assessment
Feedback Coaching & Rewards
Our software applies a multidimensional scoring approach to help companies evaluate driving ability based on handling and focus so they can quickly correct poor driving, incentivize good driving, and uncover hidden behavior trends.
Automated Driver Feedback

In-Cab Driver Audio Notifications

Crash & Near Collision Alerts




Driver Scorecards & Ranking
Each driver is given, or can access, a scorecard that includes their individual behavior scores as well as an overall score.
Scorecards enable drivers to see how they perform from week to week and, optionally, how they perform compared to the rest of the company.
Driver, Team, and Company Scorecards

Driver Ranking, Gamification, Benchmarking, and Positive Recognition

Competitive Culture for Continuous Improvement
Trip Awareness
We keep a log of each driver's trips as well as when and where incidents occur, which we then make available for driver coaching or directly in our driver feedback.
Trip Logs

Incident Markers and Details

On/Off Duty Toggle




Tourmo's AI-powered platform provides support to the following industries:
Partner with Tourmo —
We Can Make a Difference in Your Company
The Tourmo AI-powered platform has more than 600,000 users in 151 countries. Our technology isn't just cutting-edge; it's patented in the USA to make it a solution like no other. It utilizes AI and Machine Learning to make better driving behavior analysis and decisions virtually automatic.
Contact us today to learn more about how Tourmo AI can add value and cover gaps in your current fleet management driver behavior software!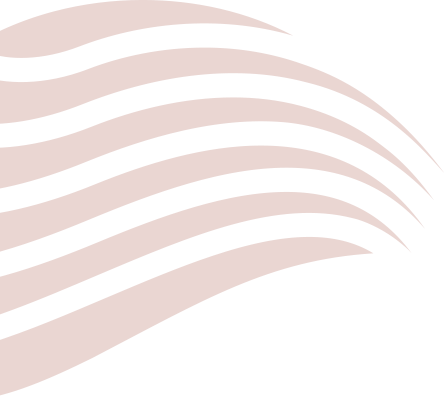 Ready to automate your mobility workflows?
Schedule a Live Demo