Are You Looking For Advanced Fleet Management Resources To Help You Stay Competitive?
We've created this page to help you learn more about how Tourmo AI's mobile workforce automation software can dramatically improve operational efficiency and fleet performance levels.
These comprehensive guides will address questions about how Tourmo improves safety, sustainability, satisfaction, and productivity.
Advanced Fleet Management Resources:
Tourmo's Comprehensive Guides
Get started by reading our comprehensive guides that can help point you in the right direction.
"Transform your mobile workforce operations for dramatically improved performance. Leverage data, draw insights that matter, and automate your workflows with Tourmo's AI-powered solutions."
Where Do You Want To Start?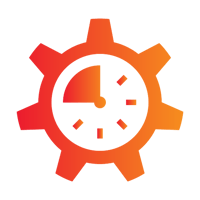 Improve my operational efficiency and outcomes


Our Automated Workforce Operations Workflows give you total visibility. Know whether your schedule is working on planning, and automatically make adjustments if necessary. Keep your field teams and customers constantly updated to ensure compliance and satisfaction.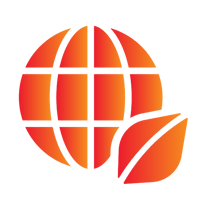 Increase fuel efficiency and minimize your fleet's CO2 footprint
With Automated Fuel & CO2 Workflows, your drivers will learn new behaviors that help them optimize fuel. Gamification and rewards motivate and encourage participation. You can monitor your fleet's fuel efficiency, performance, and environmental impact with the data you receive.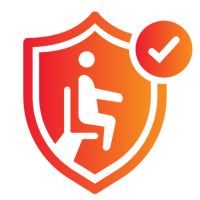 Give my drivers tools to reduce their own risk
Our Automated Driver Behavior Workflows enable you to immediately identify and address risky behavior across all of your drivers, resulting in fewer accidents, lower costs, and higher engagement. Empower them to make changes themselves, or, when necessary, assign them a coach.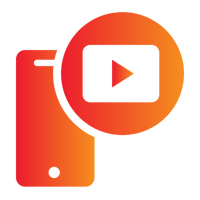 Unlock the power of video to improve visibility
Our Automated Video Operations Workflows help you fully incorporate and utilize video at all levels of your organization, protecting your drivers, equipment, and bottom line. You'll have full visibility, quick and easy access to all videos, and the ability to share them with customers and third parties.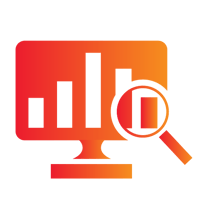 Automate the discovery of new insights to make better decisions
What good is data if you can't act on it? Our Automated Operations Insights allow you to capture and leverage all of the data generated by your operations to make better decisions and take action sooner. Surface trends, patterns, and dependencies, and deliver the right information to the right people at the right time.
Tourmo's AI-powered platform provides support to the following industries:
Partner with Tourmo —
We Can Make a Difference in Your Company
The Tourmo AI-powered platform has more than 948,565 users in 151 countries. Our technology isn't just cutting-edge; it's patented in the USA to make it a solution like no other. It utilizes AI, Machine Learning, and automated mobility workflows to make better driving behavior analysis and decisions virtually automatic.
If you're interested in learning more about how Tourmo's AI-powered platform can dramatically boost your mobile operations' productivity, safety, sustainability, and satisfaction of customers and employees, contact us today!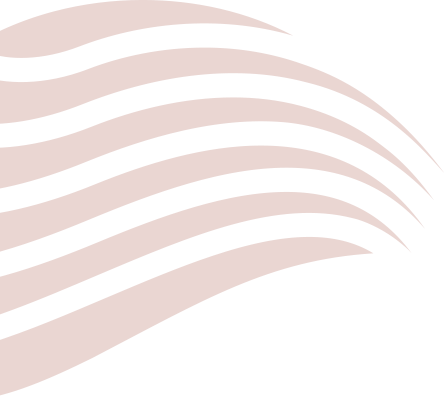 Ready to automate your mobility workflows?
Schedule a Live Demo