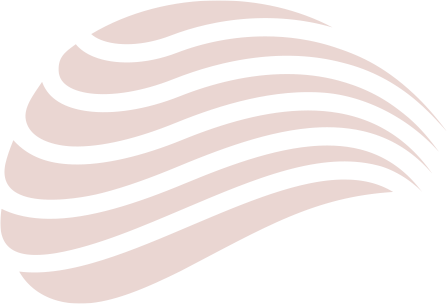 Fleet managers struggle with significant market shifts that include supply chain disruptions, difficulties recruiting and keeping drivers, increased insurance premiums, high fuel costs, and more. However, recent advancements in telematics and other fleet management technologies are opening up new avenues to resolve these problems.
While current fleet challenges can be complex, more businesses are turning to technology to get ahead. Artificial intelligence (AI), machine learning, automation, and advanced analytics can rapidly reshape how fleet management companies operate and improve productivity.
This article will serve as an ultimate resource for current fleet management challenges. After a brief overview of the current state of the fleet industry, we will discuss the significance of maintaining safe, sustainable, and productive fleets. Then, we'll list the most severe difficulties you might encounter and offer helpful advice and solutions.
The Current State of the Fleet Market
According to experts, fleet operations will only become more expensive. Unfortunately, fleet expenses won't just keep rising; they'll also rapidly accelerate. As fuel prices grow, you'll continue to face higher vehicle acquisition costs, and maintenance costs will increase due to extended replacement schedules.
While it's true that most current market conditions, like high fuel costs, inflation, and price volatility, are far beyond the control of any fleet enterprise, it will be necessary to plan and strictly budget to overcome them.
The Top Fleet Management Challenges
The long-term organizational growth of fleet enterprises and business owners will determine how well they manage the major market challenges ahead. Every choice will have a cumulative positive or negative impact on a company, including decisions made to manage fuel expense, fuel theft, driver behavior, and improve customer satisfaction rates.
Many fleet managers question what problems they should address first and how to solve them. We've compiled a list of the top fleet management challenges for your review to aid in your understanding of recent market trends and to consider the best solutions: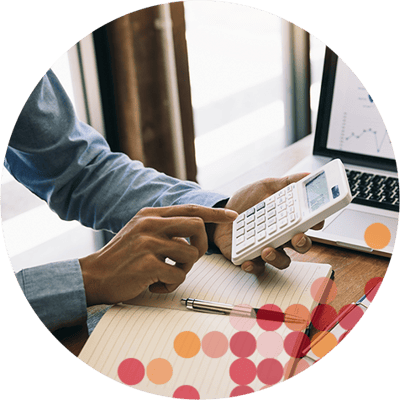 1. Managing High Costs
Cost management will always be the biggest challenge in fleet management. Cost management will significantly impact your ability to compete in the current and future markets.
Several or all of your fleet's operational processes may require continuous cost management. It's crucial to thoroughly analyze your current operations and concentrate on improving areas like your overall operation expenses, driver behavior, fuel costs and potential theft, and CO2 emissions.
The Solution:
Fleet managers have an outstanding obligation to monitor and curb unnecessary spending. Although it may seem difficult to overcome higher costs, cutting-edge technology solutions have made it possible to operate more cost-effectively and efficiently than ever before.
Deploying an AI-powered solution can positively impact your current fleet operations. Tourmo AI solutions can significantly reduce your overall operational costs, with up to a 20% decrease in fuel and maintenance expenses and up to a 10% decrease in insurance premiums.
2. Supply Chain Disruptions
Throughout 2022, ongoing supply chain disruptions are anticipated to persist well beyond this year. These disruptions have continued to impact consumers and businesses across all several industries due to lockdowns related to COVID, high fuel prices, increases in material costs, and material shortages.
Although supply chain disruptions will persist throughout the year and into the next, there are several effective ways you can deal with these fleet management challenges.
The Solution:
Because controlling market trends and volatile prices is outside of any fleet manager's control, it will be crucial to cut costs in areas of your business burdened by repetitive and time-consuming manual processes or that otherwise operate inefficiently.
To reduce your reliance on manual processing, advanced solutions—like the Tourmo AI platform—use AI technology and automated workflows to help you streamline your fleet management processes and improve the efficiency of your fleet.
By using
Tourmo's AI-powered solutions
, you will gain immediate access to cutting-edge AI insights and the ability to integrate these insights back into your daily operations. Tourmo can reduce your manual overhead costs by up to 40%, lower human error rates, and dramatically increase your fleet management's level of accuracy.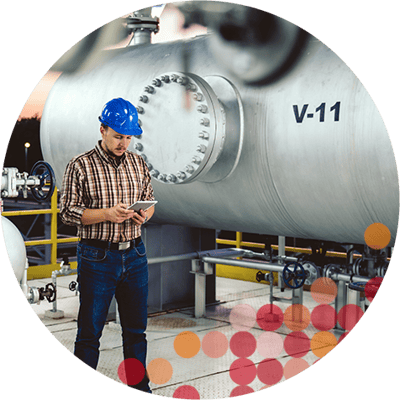 3. Fuel Management
For fleet enterprises, rising fuel costs are always a significant concern, but this is especially true in the current market. Although you have no control over fluctuating fuel prices, there are several practical ways to reduce fuel usage and costs.
Further, to reduce fuel expense, it will be necessary to identify fuel fraud and make greater efforts to eliminate fuel theft. The advantages of using an advanced solution will become apparent when you compare any manually-processed fuel mitigation strategy to currently available technological solutions.
The Solution:
The most frequently suggested solutions to reduce fuel consumption are hybrid and electric vehicles, telematics systems, and fuel card systems. However, we advise considering the cutting-edge CO2 & Fuel solution from Tourmo.
Our automated Fuel & CO2 solution can help you keep a close eye on the performance and fuel efficiency of your fleet while reducing fuel and maintenance costs by up to 20%.
Additionally, with mobility workflow automation Tourmo can analyze fuel transactions, spot signs of fuel theft, and help train drivers on how to use less fuel all without requiring manual processes.
4. Route Optimization
Making sure delivery time is as short as possible is crucial, whether it's your fleet or a third-party fleet working on your company's behalf.
The ability to alert drivers when significant changes or events have occurred, access to real-time data, and constant communication are necessary for route optimization.
Route optimization requires continual, real-time effort to ensure that drivers arrive at their destination using the best routes while considering difficulties like traffic, weather, and other unforeseen environmental factors.
The Solution:
Your company's success in overcoming this common fleet management challenge will depend on your drivers, crews, and equipment being consistently reliable, efficient, and connected.
Fleet managers are always looking for inefficiencies and unusually high operating costs. However, when dealing with large fleets and 3rd parties, Tourmo can deliver time-sensitive information and improve your ability to manage your fleet whenever they're on the road.
Our open, device-agnostic platform will give you, your workforce, and all stakeholders the visibility you need to manage fleets as effectively as possible while reducing risk and expenses and improving safety, compliance, and revenue.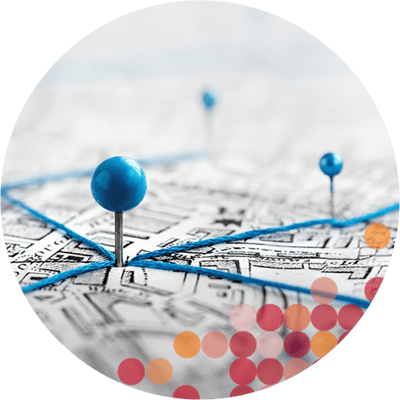 Before we implemented Tourmo automated workflows, we were completely reliant on manual workflows. Now, our productivity has increased by 50%, employee and customer satisfaction is at an all-time high, and we've cut costs across the board.
Logistics Director, Large Petroleum Distribution Company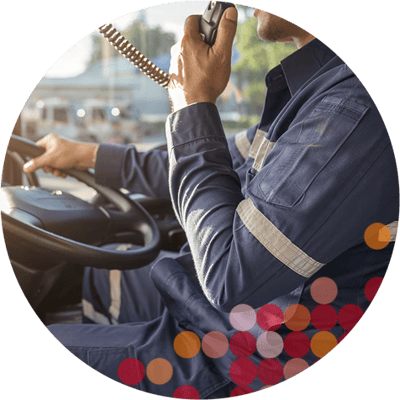 5. Health and Safety Issues
Many fleet businesses are searching for ways to reduce accidents, but they might not know where or how to start improving fleet safety. It can also be challenging for many businesses to administer driving improvement programs and coach third-party drivers.
Poor outcomes are frequently the result of ignoring safety issues before accidents. It's your responsibility to ensure procedures are in place to lessen safety concerns and guarantee proper
driver behavior
management.


The Solution:
Many industries require experienced drivers and expensive vehicle assets to do business, but they come with high risks. Your fleet's productivity will depend on upholding safety standards and on safe driving conditions. Unexpected problems can result from risky driving behavior or a sudden weather change.
Tourmo's Driver Behavior solution can significantly improve your ability to manage the safety of your fleet with in-cab notifications and video capabilities. Artificial intelligence (AI) technology can quickly spot risky driving habits, send notifications to drivers without requiring them to touch their devices, and offer consistent driver feedback.
Tourmo's can increase driver engagement and satisfaction by up to 50%. Additional benefits include:
Automated in-cab driver audio notifications and automated driver feedback
Identify and address risky behavior across all drivers (large fleets and 3rd party drivers)
Empower drivers to make changes and get coaching
Gamification and recognition motivate and encourage driver participation
6. Compliance Requirements
According to experts, government regulations for CO2 emissions will continue to increase in the near future. Therefore, it's crucial to stay informed about legislation that pertains to your state or current territory to maintain compliance standards and adhere to regulations.
The Solution:
A system that can meticulously track and report your fleet's carbon footprint will be essential to meeting compliance requirements. Tourmo's Fuel & CO2 solution can monitor and verify your workforce operations, improve efficiency, and productivity.
Tourmo can automatically prepare regulatory reporting about your fleet's carbon footprint, including:
GHG protocol-compliant reporting
On-demand and scheduled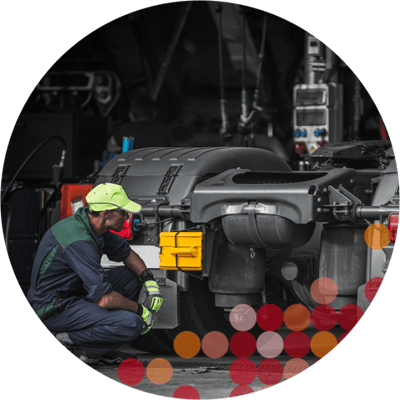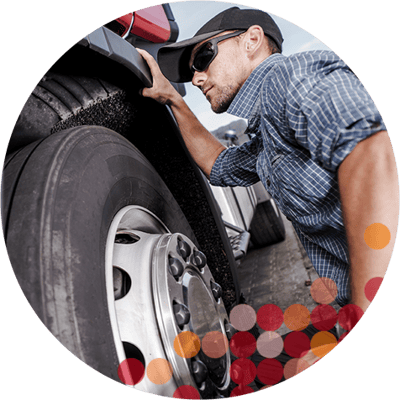 7. Maintenance Issues
Unexpected maintenance problems can seriously interfere with your fleet's normal operations and lead to unexpected high costs. Thanks to modern technology and AI advancements, reactive maintenance issues are becoming a thing of the past.
Many technological solutions offer reporting and in-depth vehicle performance analysis, alerting fleet managers to potential problems before they become severe and require expensive repairs.
The Solution:
Regardless of your strategy, routine maintenance on your fleet vehicles is necessary to prevent costly breakdowns. You can also cut costs by performing regular inspections and ensuring your maintenance policy complies with current government requirements.
Tourmo AI — Advanced Fleet Management Solutions
Businesses in various industries are continuing to face major fleet management challenges. These current challenges and safety risks can be managed and reduced by innovative technological solutions, which provide new ways to boost productivity, lower costs, and deliver the best possible customer experiences.
Tourmo currently has more than 600,000 users in 151 countries. Our technology isn't just cutting-edge. It's patented in the USA to make it a solution like no other, utilizing AI and machine learning to make better driving behavior analysis and decisions virtually automatic.
Contact us today if you have questions about how a cutting-edge AI-powered solution like Tourmo can improve your fleet operations and help you overcome fleet management challenges ahead!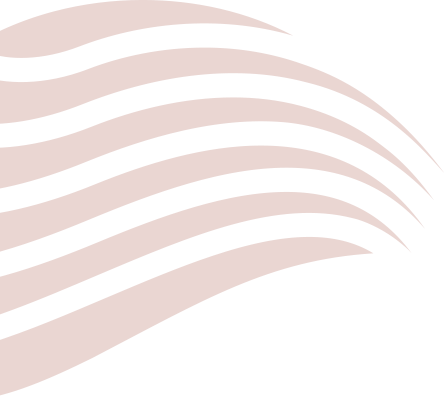 Ready to automate your mobility workflows?
Schedule a Live Demo