Improve Productivity


Maximize Safety


Increase Satisfaction


Achieve Sustainability
Your operational inefficiencies are costing you
− in lost revenue, time, even customers −
you just can't see how much.

Are you still relying on manual processes to run your mobile operations?


Are you dealing with the aftereffects of too many human errors?


Are you unable to harness workflow data and turn it into actionable insights?


Are you tired of feeling out of control due to a lack of visibility?

Optimize your enterprise workforce operations and improve your mobile workforce management strategy with our AI-driven automated workflows, take back visibility, empower your mobile teams, and increase profit.
What do you want to do today?

Improve my operational efficiency and outcomes
Our Automated Workforce Operations Workflows give you total visibility. Know whether your schedule is working to plan, and automatically make adjustments if necessary. Keep your field teams and customers constantly updated to ensure compliance and satisfaction.

Increase fuel efficiency and minimize my fleet's CO2 footprint
With Automated Fuel & CO2 Workflows, your drivers can learn new behaviors that will help them use less fuel. Gamification and rewards motivate and encourage participation. With the data you receive, you can monitor your fleet's fuel efficiency, performance, and environmental impact.

Give my drivers tools to reduce their own risk
Our Automated Driver Behavior Workflows enable you to immediately identify and address risky behavior across all of your drivers, resulting in fewer accidents, lower costs, and higher engagement. Empower them to make changes themselves, or, when necessary, assign them a coach.

Unlock the power of video to improve visibility
Our Automated Video Operations Workflows help you fully incorporate and utilize video at all levels of your organization, protecting your drivers, your equipment, and your bottom line. You'll have full visibility, quick and easy access to all video, and the ability to share it with customers and third parties.

Automate the discovery of new insights to make better decisions
What good is data if you can't act on it? Our Automated Operations Insights will help you capture and leverage all of the data generated by your mobile workflow operations to make better decisions and take action sooner. Surface trends, patterns, and dependencies, and deliver the right information to the right people at the right time.
Transform your enterprise mobile workforce operations by putting the power of artificial intelligence to work for your people, vehicles, customers and partners with AI automated workflows.
Our mobile workforce management tools are ready when you are, go where you go, and deliver reliable and remarkable results.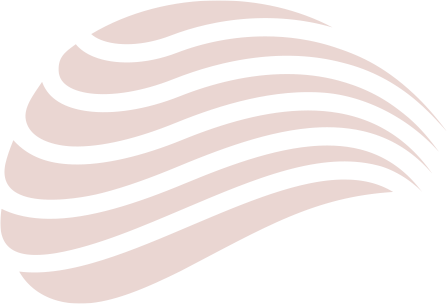 Enterprise Ready





We only work with organizations that have large mobile operations, so we understand your enterprise requirements. Our workflows leverage your existing systems, taking into account things like visibility, permissions, roles, and hierarchy.

Device Agnostic





Our mobile workforce management software is designed to work with any device, meaning smartphone-only, OEM and hardware sources.

Easy to Deploy





Our mobile workforce management tools are easy to deploy internally as well as to third parties. We've made them modular and extensible and built them with an open API and marketplace so they're easy to integrate with your existing systems.

Secure and Reliable





Rest assured, our modular and extensible workflows are secure and reliable. The open API and marketplace ensure seamless integration.
We work with your existing systems.
Tourmo integrates with:










Before we implemented Tourmo automated workflows, we were completely reliant on manual workflows. Now, our productivity has increased by 50%, employee and customer satisfaction is at an all-time high, and we've cut costs across the board.
Logistics Director, Large Petroleum Distribution Company


Oil, Gas, and Mining
A Leading International Oil and Gas Company Is Revolutionizing Operational Management by Joining Tourmo's AI Platform.
Read more

Passenger Transport
A Leading International Public Transport Operator Is Transforming Employee Safety and Operational Efficiencies by Joining Tourmo's AI Platform.
Read more
01
Define your goals & objectives
Document success criteria and the obstacles you face today
02
Optimize your configuration
Establish data sources and needed workflows
03
Automate your workflows
Implement the TL solution and see dramatic results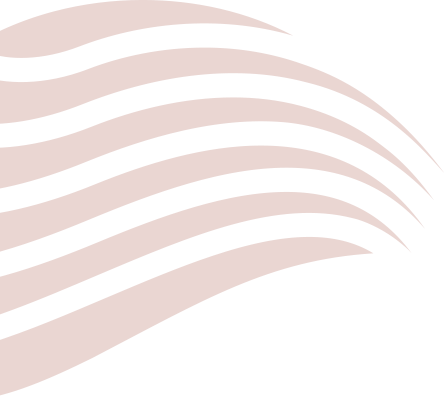 Ready to automate your mobility workflows?
Schedule a Live Demo