Do You Need to Take Your Vehicle Telematics System to Higher Performance Levels?
This page has been created to help you learn more about how Tourmo AI can optimize vehicle telematics systems.
These resources answer frequently asked questions about how Tourmo makes it possible to overcome common telematics system challenges and get a better return on your investments.
What is Vehicle Telematics?
The expression "vehicle telematics" is a term that refers to the utilization of telematics and GPS technology for the remote tracking of both vehicle assets and drivers. These systems gather important data about a business's mobile assets and supply relevant safety and performance details to fleet managers and company stakeholders.

Vehicle telematics systems can collect telematics data directly from the vehicle itself (OBD telematics) or from mobile phones and tablets (mobile telematics systems). This technology can provide information on your vehicle and equipment's location, operation, speed, acceleration, fuel efficiency, and other properties.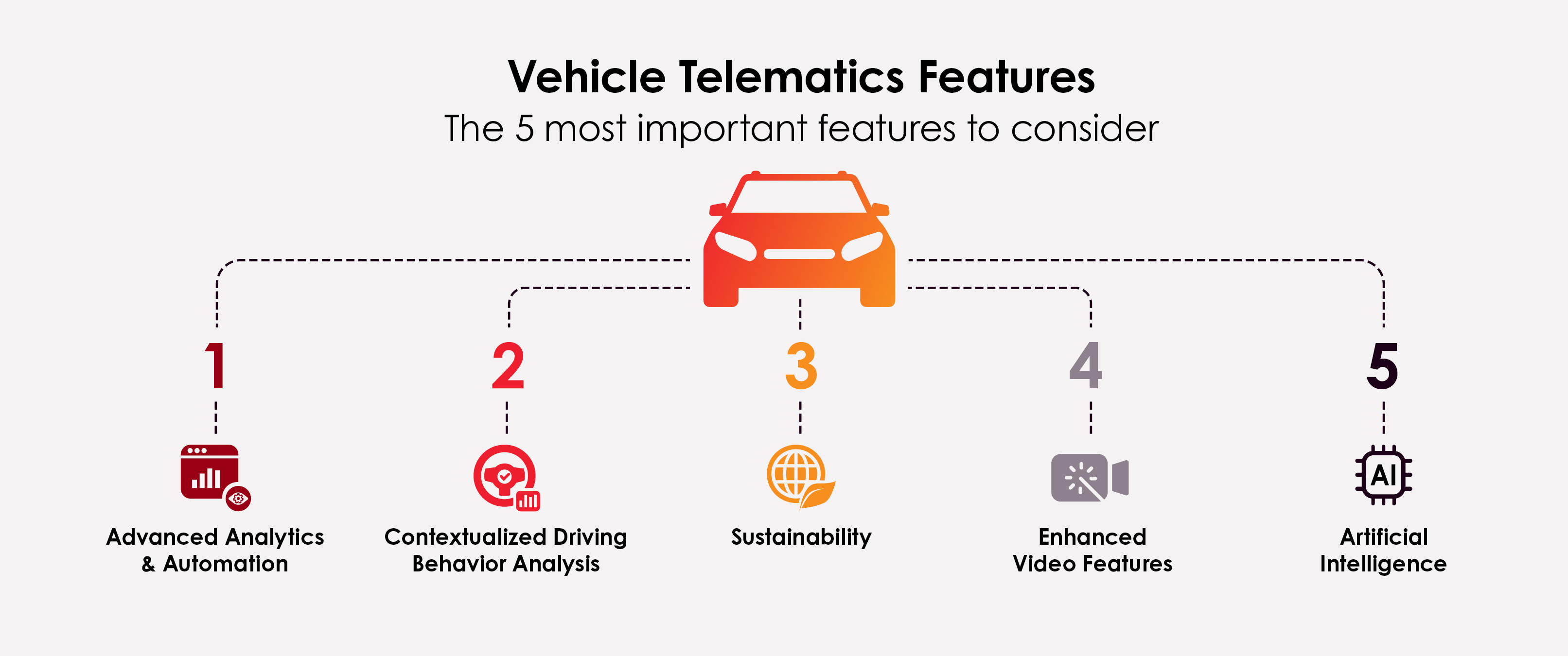 How Do Vehicle Telematics Systems Work?
Vehicle telematics systems that use GPS and cellular technology can send data back to a central server in real-time for analysis. In other cases, each vehicle asset has a small device called a telematics unit installed to collect and transmit data. Telematics units can also receive commands from a central server, enabling fleet managers to remotely control specific aspects of the vehicle, such as setting speed limits or controlling the engine.

Telematics systems collect massive amounts of data on vehicle performance, driver behavior, and locations. Unfortunately, when these systems are not properly managed, they become overwhelming and make it difficult to analyze and extract meaningful and impactful insights, resulting in significant delays in decision-making.
How to Improve Telematics Systems 101
Get started by reading some introductory articles that can help point you in the right direction.
Frequently Asked Questions
Q: How can Tourmo AI improve our vehicle telematics solutions?
A: Likely, your current vehicle telematics systems rely extensively on manual tasks for data collection, interpretation, analysis, and reconciling fuel-related expenses. In an industry that relies on collecting large amounts of telematics data and human interpretation of this data, AI and machine technology can be extremely useful for several reasons, not limited to improving productivity, safety, satisfaction, and sustainability.

Tourmo dramatically outperforms other top industry solutions with AI-powered automated mobility workflows driven by exception management.
Q: How can AI technology optimize my vehicle telematics system?
A: Due to developing technology and increasing data available, businesses will need the assistance of AI technology to surface actionable exceptions, prioritize tasks, and become efficient in their decision-making processes.

Our intelligent solutions can provide visibility in your most critical areas to drive benefit to areas such as safety, fuel, or time all of which are large portions of an organization's cost basis.




Q: Does Tourmo AI help improve driver safety and performance levels?
A: Yes, our automated fleet driving monitoring workflows will enable you to immediately identify and address risky behavior across all your drivers, resulting in fewer accidents, lower costs and higher engagement.

Also, comprehensive driver scoring benefits your fleet by recognizing high-performing drivers and creating a competitive culture for continuous improvement.

In addition to providing and prioritizing drivers that are most risky the Tourmo program allows for the ability to easily identify high performers and positive recognizing them helping improve driver retention and reinforce good driving behaviors.
Q: Can Tourmo help increase fuel efficiency and minimize my fleet's CO2 footprint?
A: Tourmo's automated workflows help drivers learn which behaviors are having a negative impact on fuel consumption.

Further, our AI-powered solutions make it easy to monitor your fleet's fuel efficiency, performance, and environmental impact with the data you receive.









Q: Do we need to replace our current systems to use Tourmo AI?
A: No, we can work with and enhance your existing vehicle telematics systems and leverage your existing hardware and software data sources. There's no costly "rip and replace" involved.

Our approach will enable you to maximize your existing investments while avoiding costs and delays associated with additional and disruptive changes.


Q: Will AI technology reduce the need for fleet managers or lead to job loss?
A: Simply put, the answer is no. In the future, advanced technology will be required to automate tasks, analyze large amounts of data, and make predictions. The rise of advanced technology, like Tourmo AI, will increase opportunities for advancement while relieving workers of the burden of repetitive and time-consuming tasks. Instead, it will enable them to concentrate on tasks that require human supervision.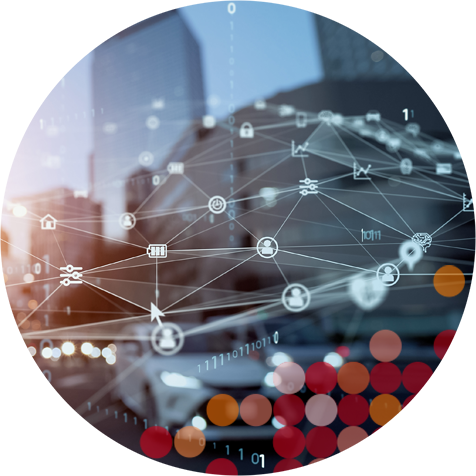 Improving Vehicle Telematics System With Tourmo's AI-Powered Solutions
"Leverage data, draw insights that matter, and automate your existing process structure with AI-powered mobility workflows."
How Tourmo Works
How to optimize Mobile Workforce Operations
Where Do You Want To Start?
Productivity:
Automation is the key to increasing efficiency and productivity while decreasing costs.

It requires the use of tools to help you extract value from your data, digitize your workflows, and communicate actions automatically.

Tourmo's AI-powered platform provides these tools.

LEARN MORE
Sustainability:
Companies are increasingly being asked to measure, report, and reduce or eliminate CO2 emissions in order to meet new environmental standards and ESG goals.

We will assist you in reducing fuel consumption, automating Greenhouse Gas (GHG) Protocol-compliant reporting, and manual paper-based processes in your business.
Satisfaction:
Tourmo's AI-powered platform can help you automate communications and processes from your back office to the field and on to your customers so you can improve satisfaction.

Tourmo equips employees with the tools they need to handle exceptions and day-to-day operations more quickly and effectively, increasing productivity and satisfaction. Our tools will update you and your stakeholders, providing valuable insights into your daily operations.

LEARN MORE
Safety:
Whether you're starting from scratch or looking to get the most out of existing safety investments, you'll need accurate data and automated workflows to enforce policies, engage field personnel, and focus management where needed.

We provide a complete solution that includes a user-friendly mobile application that can help you develop customized and fully integrated processes to improve workforce safety.
Tourmo's AI-powered platform provides support to the following industries:
Partner with Tourmo — We Can Make a Difference in Your Company
The Tourmo AI-powered platform has more than 600,000 users in 151 countries. Our technology isn't just cutting-edge; it's patented in the USA to make it a solution like no other. It utilizes AI, Machine Learning, and automated mobility workflows to make better driving behavior analysis and decisions virtually automatic.

If you're interested in learning more about how Tourmo's AI-powered platform can dramatically boost your mobile operations' productivity, safety, sustainability, and satisfaction of customers and employees, contact us today!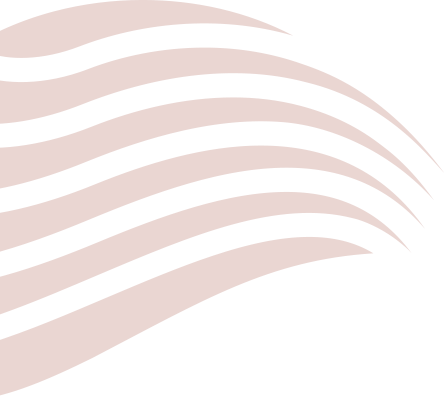 Ready to automate your mobility workflows?
Schedule a Live Demo