Mobility Workflow Automation
Optimizing Mobile Workforce to help you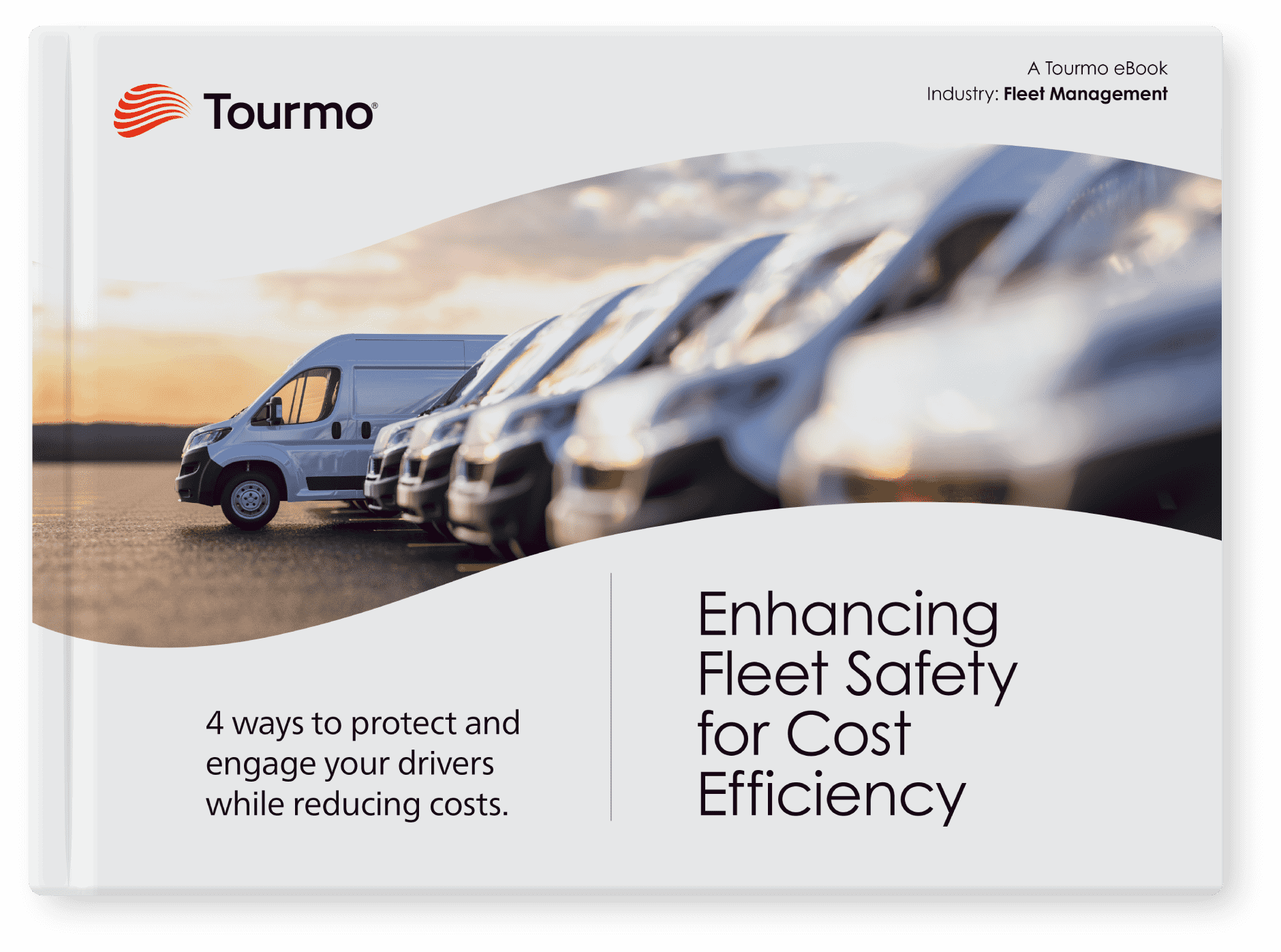 Check out our latest eBook
Enable Dramatically Improved Performance of Humans and Vehicles
for enterprise organizations with mobile operations

Aggregate, unify, normalize and correlate your data from infinite disparate sources and point solutions – no rip and replace.

Use AI and Machine Learning to automate contextualized business intelligence – all in real time.

Powerful Automated Workflows
Create effective, efficient, AI- driven workflows – gain dramatic improvements in cost and employee, customer experience and partner satisfaction.
Mobile Workforce Automation Software
Data-Driven | System Generated | No Additional Hardware
Works with your existing hardware and software data sources
Enhances your currently deployed systems
No Rip & Replace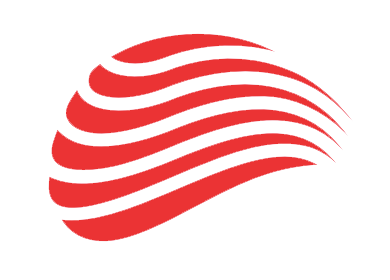 Challenges in Mobile Operations
Do you face these challenges in your Mobile Operations?
How Tourmo Works
How to optimize Mobile Workforce Operations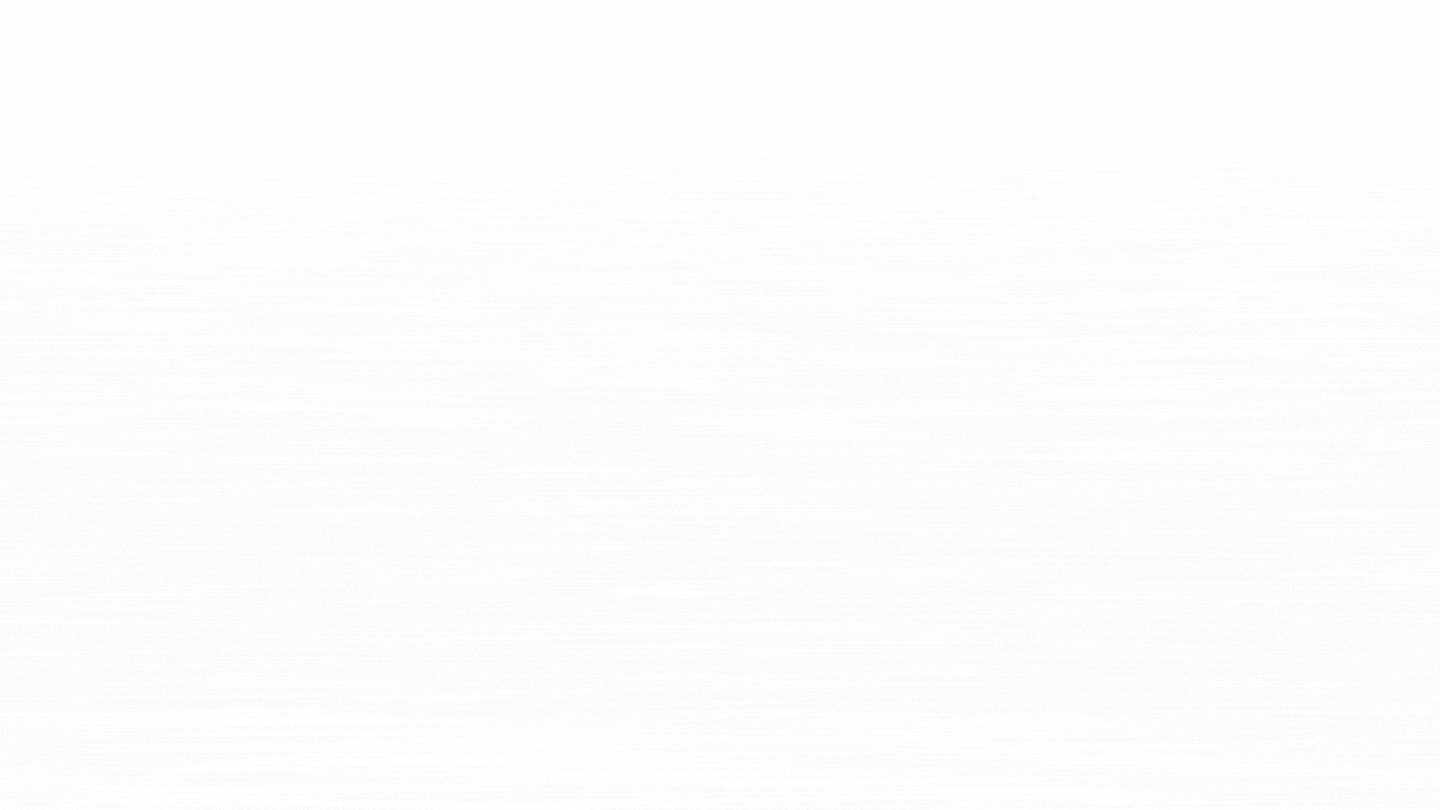 Data Sources
Small
Business
Private
Home
Construction
Site
Hospital/
Medical
Office
Office
Retail
Store
Gas
Station
Office
Hospital/
Medical
Office
Bus
Depot
Construction
Site
Small
Business
The Proof
We are very happy about our achievements and don't hide them
Million
Safety Events Tracked
Countries-GDPR and SOC2 Compliant
ROI in two to four months
Our patented mobile workforce management software provides contextualized business intelligence and generates actionable insights in real time. The automated workflows result in saving millions of dollars annually.

Reduced Fuel Costs
can save

Compliance Improvement
can save

Automated Workflows
can save

Insurance Premiums
can save
Consistent across all enterprises is a drastic increase in safety, productivity, and human behavioral compliance with customer, partner and workforce satisfaction – the result of a genuine digital transformation in your mobile operations










Automated | Contextualized
AI-Powered Insights
System-Generated
Automated | AI-Driven
Automated vs. Manual Analysis
Predictive vs. Reactive
Unbiased & System-Driven
Planned vs. Actual
Correlated Data vs. Diverse Data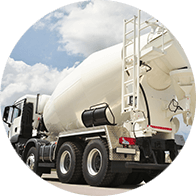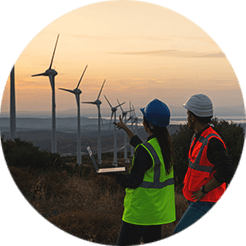 AI-Powered Workflows
Operationalized
Automated | System-Driven
Our software solutions automatically analyze remote workforce tasks, trips and behaviors providing mobile workers with ongoing, positive and constructive feedback reports, scorecards, team comparison, gamification and rewards – based on their unique work behavior.
for enterprise organizations with mobile operations
01
Define your goals & objectives
Document success criteria and the obstacles you face today
02
Optimize your configuration
Establish data sources and needed workflows
03
Automate your workflows
Implement the TL solution and see dramatic results