Outcomes
Unlock the value of all your data from
multiple existing solutions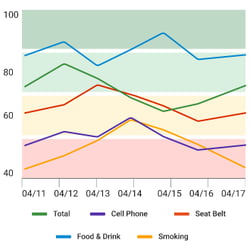 Leverage Your Data
Capture, aggregate, and normalize your data from infinite disparate sources and point solutions - no rip and replace.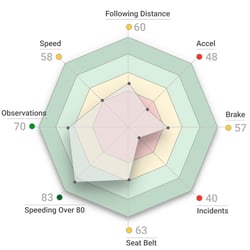 AI-Driven Insights
Use artificial intelligence and machine learning to automate contextualized business intelligence - all in real time.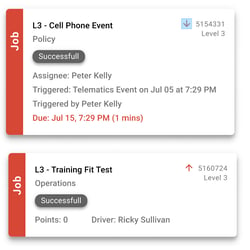 Powerful Automated Workflows
Provide daily prioritized actionable tasks to all levels of your organization – improve accountability, engagement, and operational performance.
Empower workforce efficiency with an open unified system
Experience the benefits of system-driven accountability, empowering drivers, field workers, and managers with decision guidance, automated coaching, and prioritized tasks to improve safety, sustainability, and overall workforce and client engagement.
A single integrated system for full visibility
Dispatch/Resource Management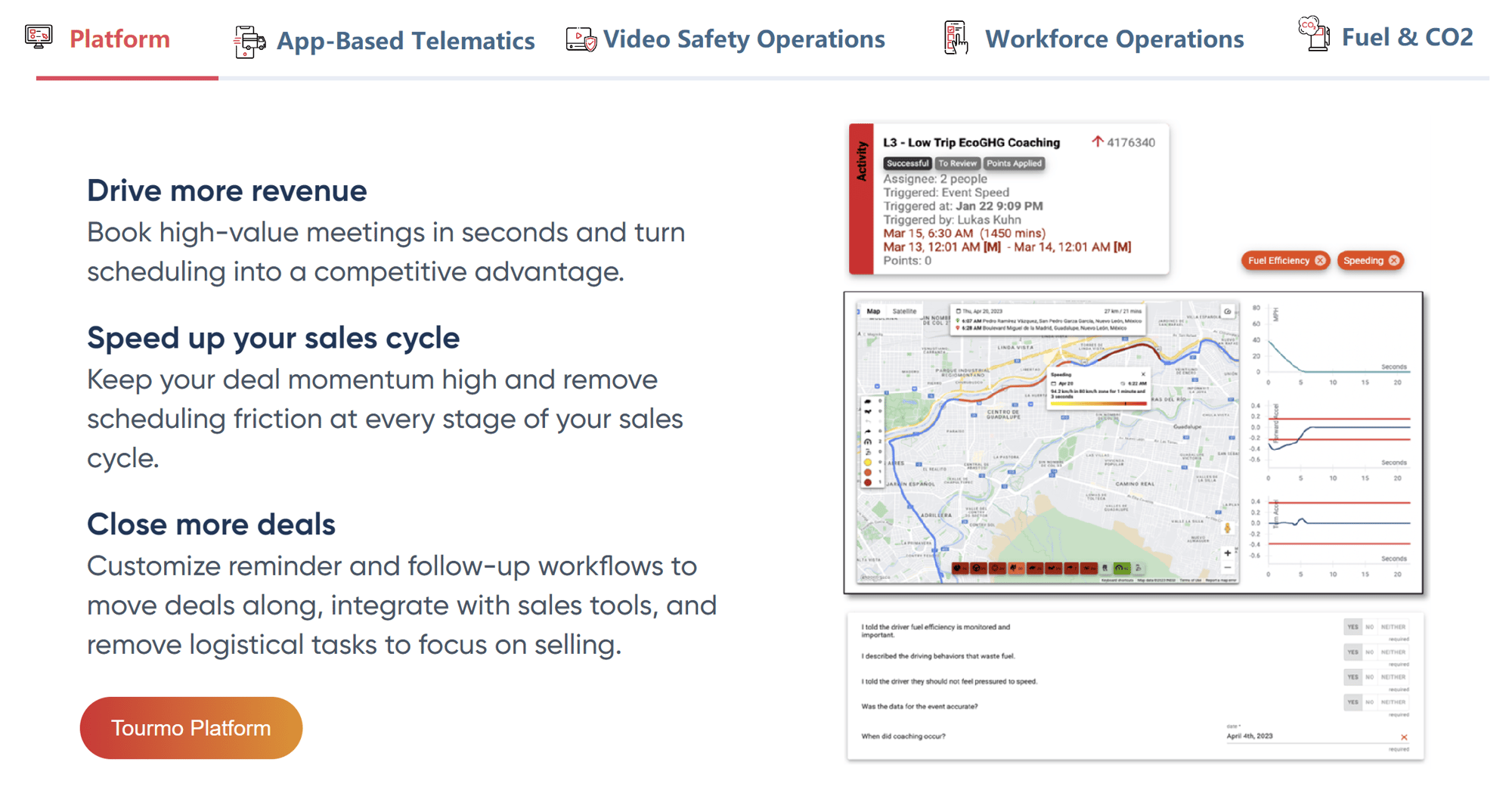 Tourmo® Modern Mobile Workforce Management Products
Smarter decisions and agile actions to optimize operations
Optimize Profit
Return on investment in two to four months
Our patented mobile workforce management software provides contextualized business intellegence and generates actionable insights in real time. The automated workflows can result in saving millions of dollars annually.
Reduced fuel costs can save
14%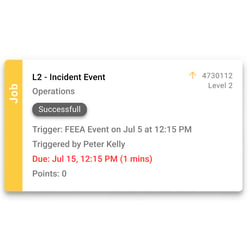 Automated workflows can save
20%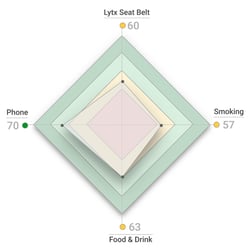 Compliance protection can save
30%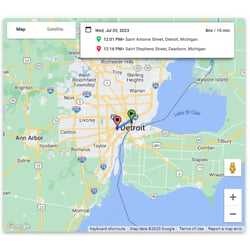 Insurance premiums can save
15%
Let's get started!
Here's how we do it

Solutions Consultation
Schedule a Demo