ABOUT US
AI Powers Us.
Innovation Drives Us.
Hello, This is Who We Are
Tourmo is an Artificial Intelligence mobility company that enables enterprises to measurably reduce the complexities in how they manage their transportation workforce, vehicles, and networks of fleets. We solve the problem our customers are facing every day – the increasing and resource-draining complexities from working with third-party fleets, utilizing multiple, disjointed solutions, or adopting new-use cases.
The Tourmo Mobility Workflow Automation Platform is designed for Enterprise organizations with business-critical mobile operations. The AI-powered Tourmo platform provides contextualized business intelligence and real-time workflow decision-making to support the critical network of people, vehicles, customers, and partners these organizations rely on.
Tourmo's SaaS solutions generate automated business process workflows that improve the productivity, safety, satisfaction and sustainability of humans and vehicles.
Unlike telematics and infinite disjointed point products that provide data that must be manually analyzed and actioned through trial and error, Tourmo enables self-service, Automated Artificial Intelligence and Machine Learning insights to generate and communicate actionable workflows in real-time.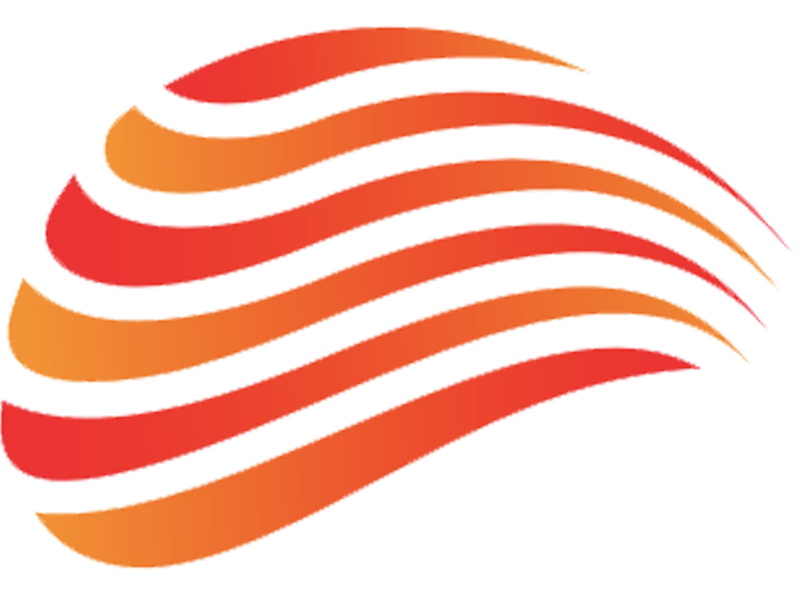 Artificial Intelligence Gets Real Here
Tourmo, as a true AI Technology Company, is revolutionizing efficient and deeper mobility, driver data collection, remote workforce workflow and task management – recording billions of events via mobile phone (or any other device or data source). We provide the analysis, insights, and interpretation of driver, mobility and workflow metrics on a massive scale.
Tourmo applies patented AI methods to delivering mobility insights, so companies can create breakthroughs and possibilities for people, organizations, cities, and society. Our AI-powered mobility platform can score and analyze drivers and mobility data as experts do – but can complete thousands and millions of mobility and workflow events, in seconds, with unparalleled accuracy.
Our growing team of multi-cultural and multi-language scientists, engineers, and business specialists is mostly based in La Jolla/San Diego, California.
We develop AI-powered mobility solutions that leave the complexities of the industry in the dust. The solutions enable companies to drive new value across their mobility infrastructure – simply by eliminating the complexities that have established deep roots in the industry for years.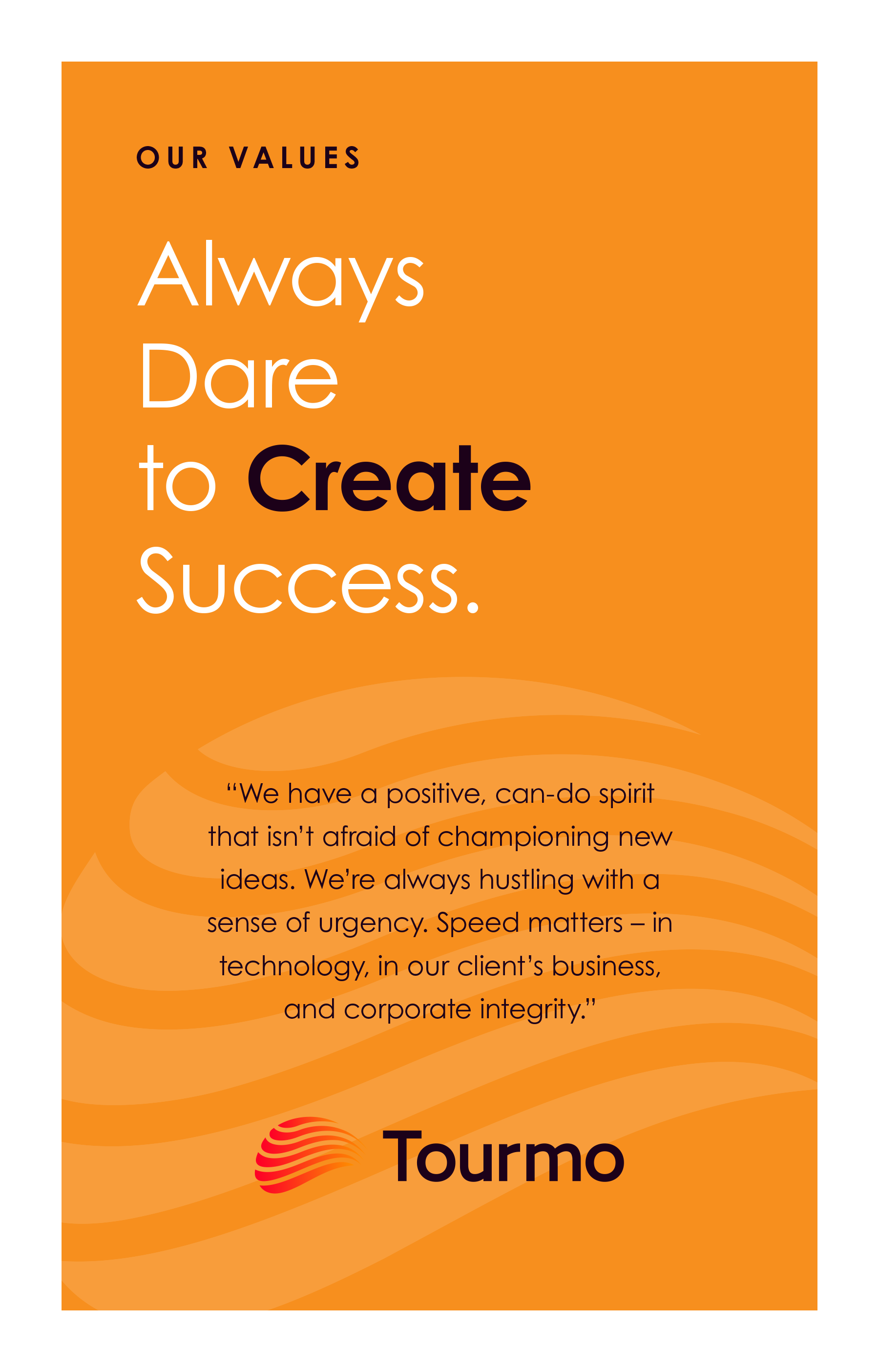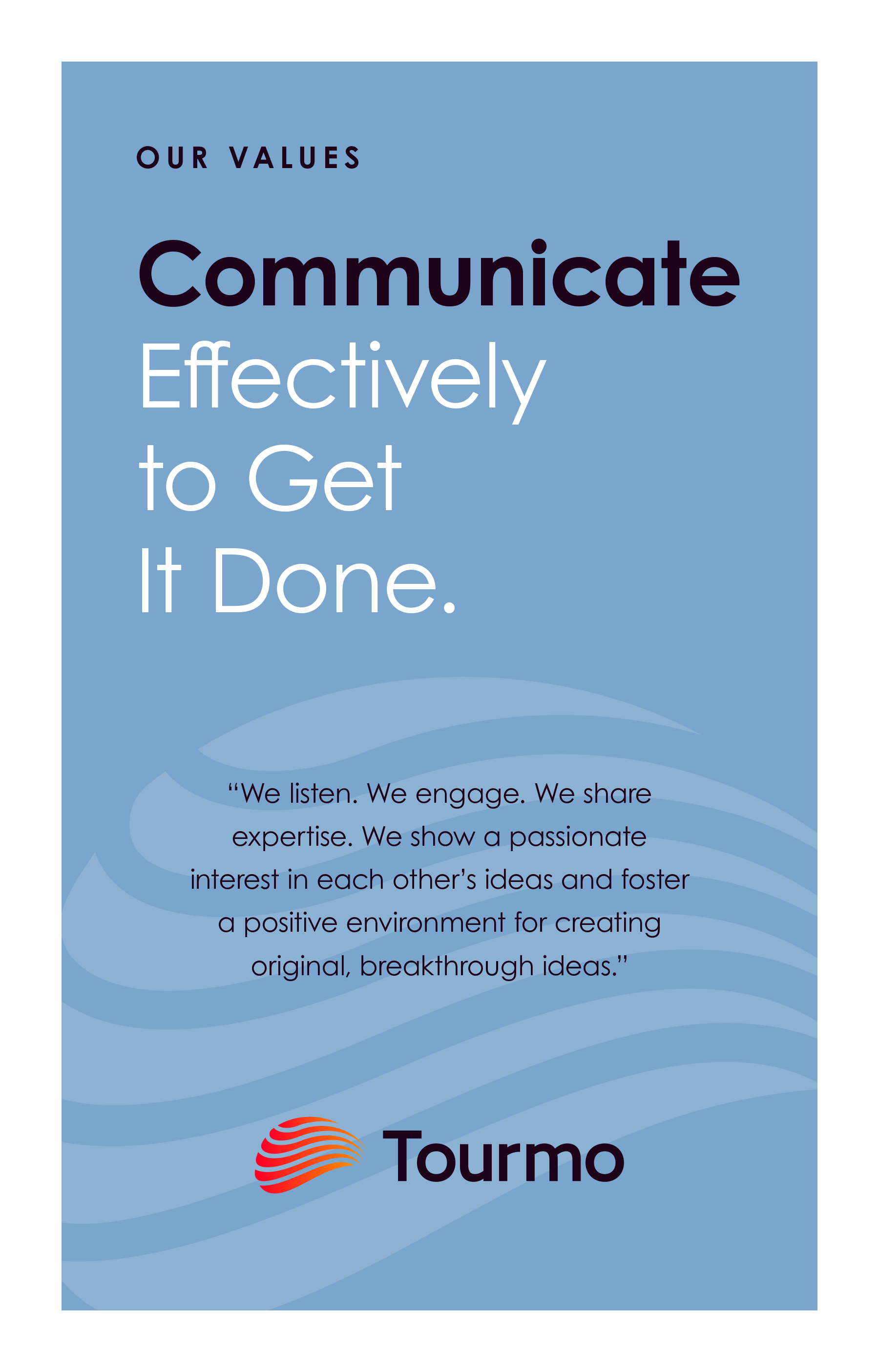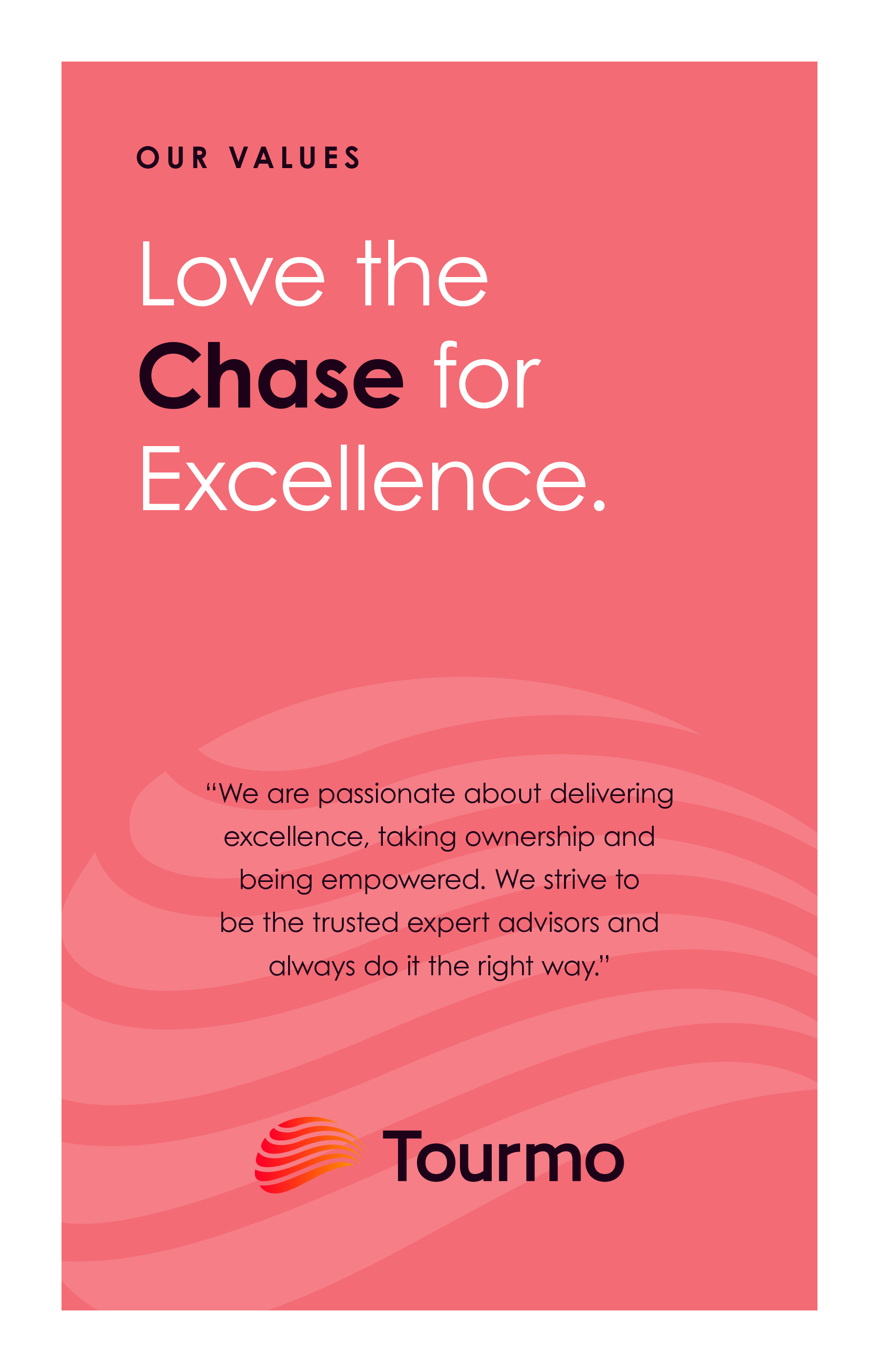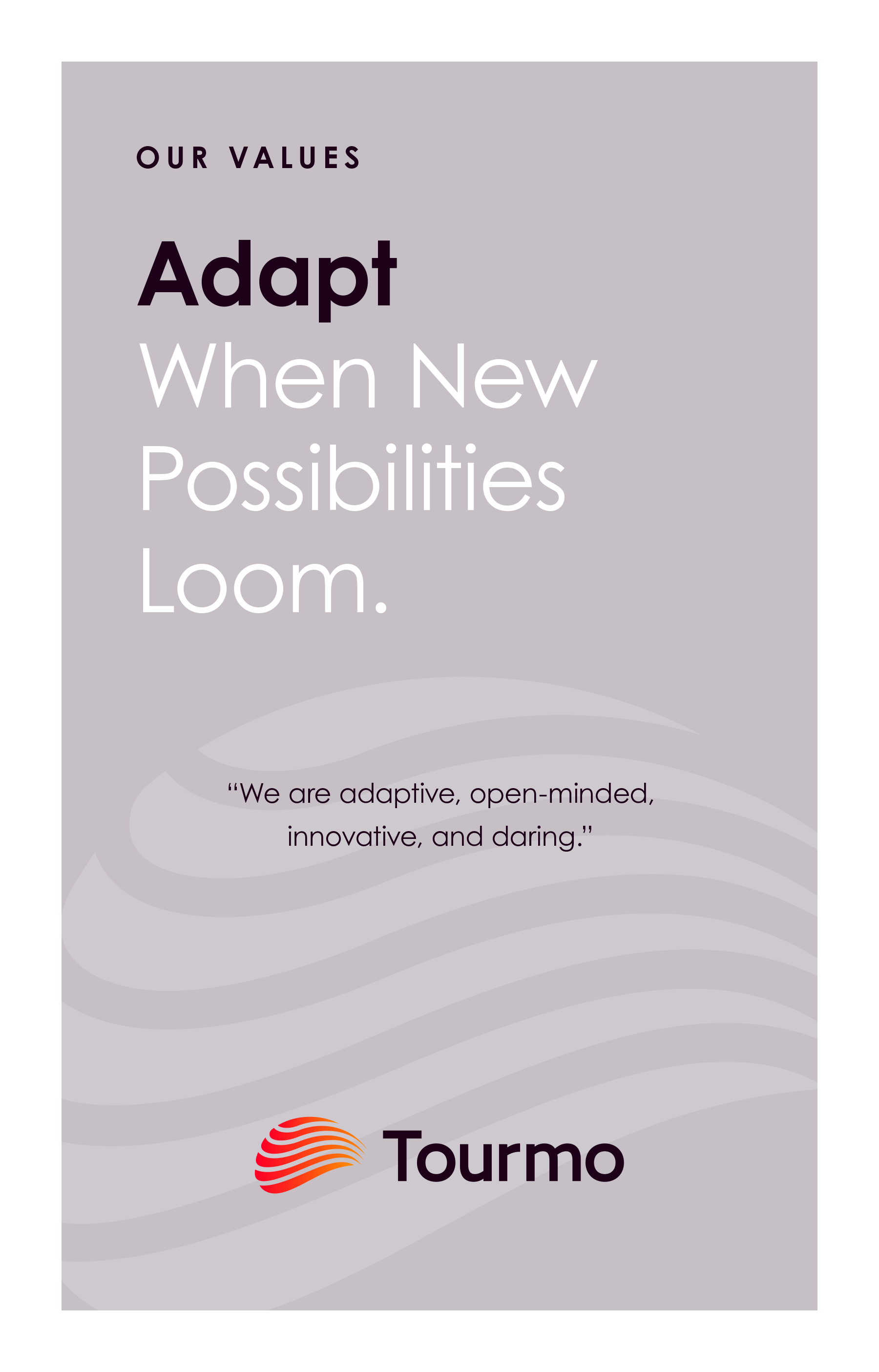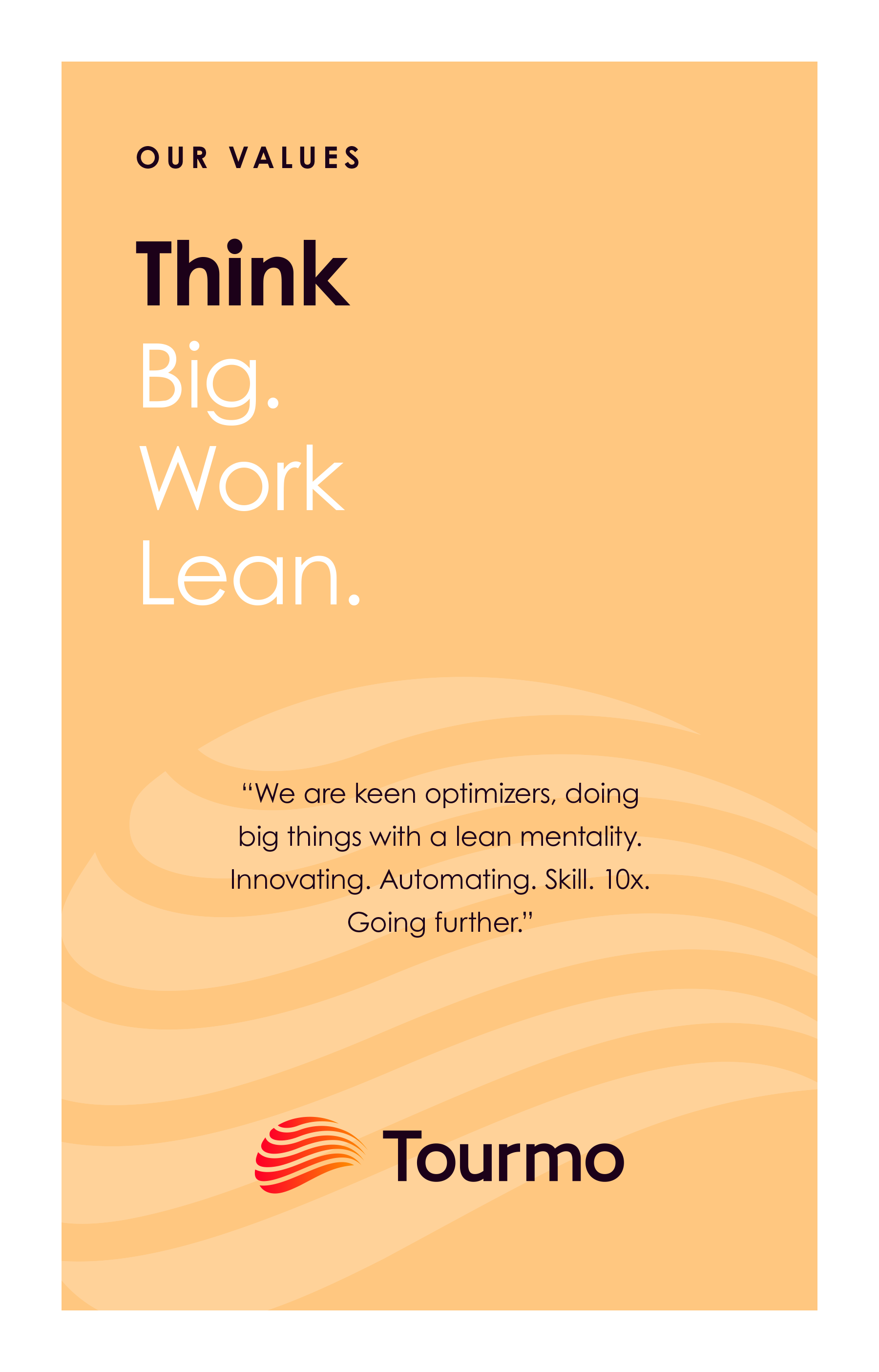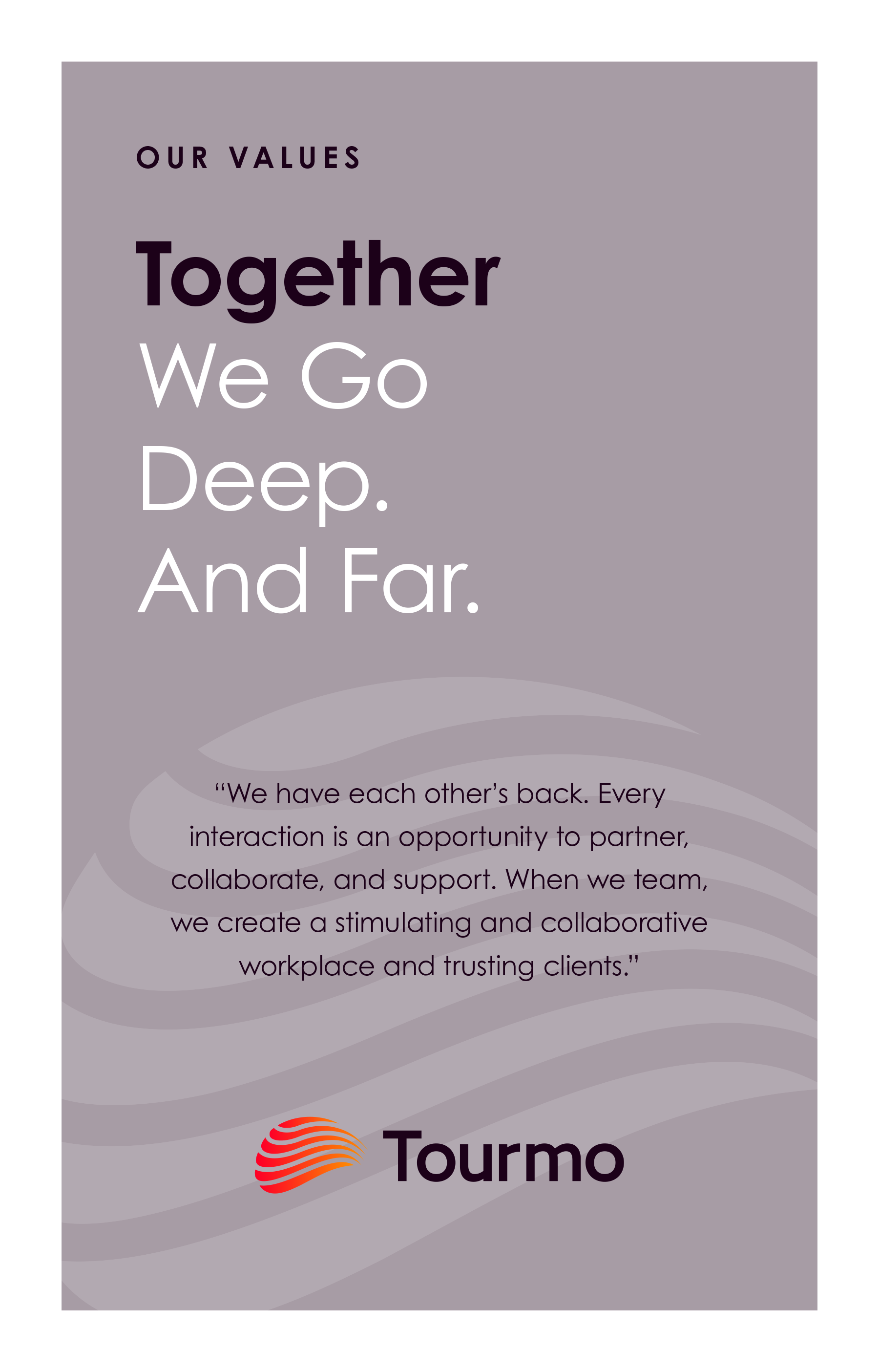 Our Customers Undergo a Transformation in Transportation
Companies that are benefiting from Tourmo's AI-powered set of solutions include Telematics Service Providers (TSPs), commercial fleets, insurance companies, ride share providers, automotive OEMs, and consumers. They are now easily acquiring, interpreting, and analyzing hyper-localized and contextualized, mobility-based metrics – all done through a seamless experience with the ordinary smartphone (or any other device/data source), which serves as the dominant data collection-point from which driver metrics are up-streamed on a whole new scale of data collection.
Driving the advancements at Tourmo are people recognized for their technical achievements and leadership in engineering, science, technology, and the industries the company serves.

Our Purpose:
Reimagine Mobile Workforce Operations
Tourmo's Artificial Intelligence Platform transforms and evolves enterprises in order to help them unify and efficiently manage their disjointed workforces, vehicles, and third-party networks – ultimately to act as one enterprise.
Today, our Mission is making it so that one enterprise can thrive in an increasingly complex world where the shared economy and advances in automation are quickly changing the landscape.
Let Us Bring You Value and a Dedicated, Smart Team
that Can Make a Difference for Your Company.
Tourmo currently has more than 763,000 users in 151 countries. Our technology isn't just cutting-edge, it's patented in the USA to make it a solution like no other, utilizing AI and Machine Learning to make better driving behavior analysis and decisions virtually automatic.
We can have a quick call to specifically see the areas in your enterprise where we can add value and cover gaps in your current solution. All in one simple chat. Just let us know what day and time would work out best for you.
Learn More and Get Started with Tourmo and Start Having It Transform Your Ecosystem of People, Fleets, Partners, and Assets Into a High-Velocity, Insight-Optimized, AI-Powered Performance Network.