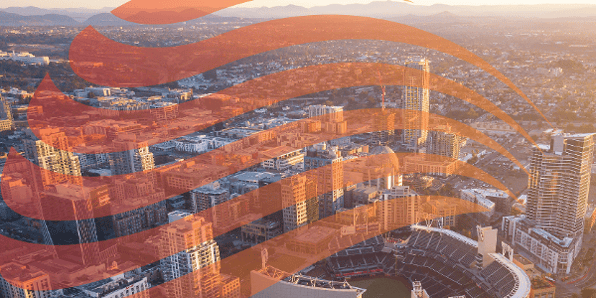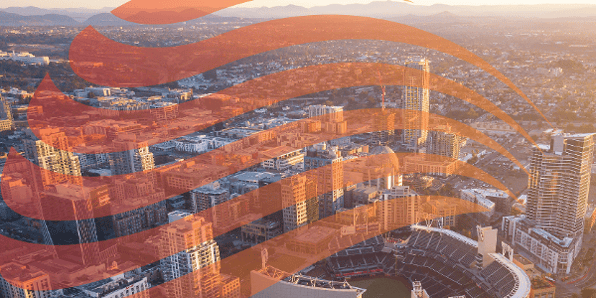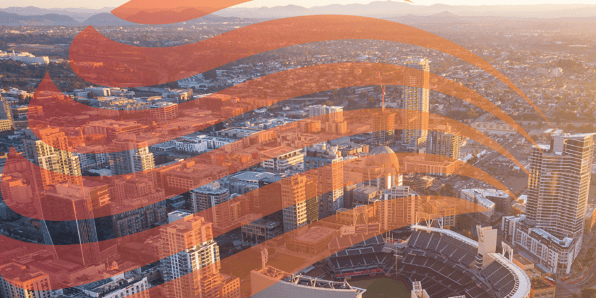 Sometimes you simply outgrow a name
Digital disruption is redefining the mobility management industry.
At Tourmo, we understand the challenges of operating a mobile workforce in today's fast-paced, digital world. Meeting customer demands faster, cheaper, and safer is crucial to paving the road to success, and workflow automation is the key to getting there.
Our enterprise mobility management solutions provide that necessary automation, optimize and normalize data, and provide real-time insights to boost safety, efficiency, and sustainability.