Operational Compliance: A key Element For Successful Mobile Operations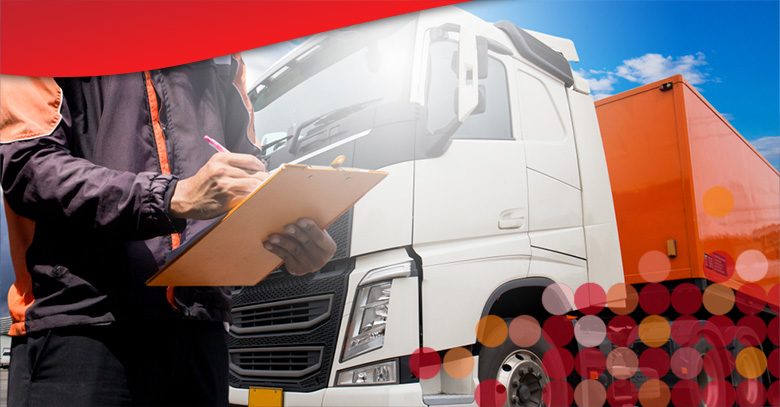 Operational Compliance: A Pivotal Element For A Successful Mobile Workforce Environment
Non-compliance with standard operating procedures can have serious implications for any organization. It may tarnish the organization's reputation, lead to legal troubles, create unsafe work environments, hinder growth, and breed a culture of negligence. Acknowledging these potential risks, it becomes clear that measures must be taken to ensure operational compliance, especially within a mobile workforce.
The Role of Technology in Ensuring Compliance:
Technology, in this context, is a game-changer. It provides automated systems for tracking operations, centralizing all standard operating procedures (SOPs), predicting areas of non-compliance, and facilitating comprehensive reporting and analysis. Embracing technology for operational compliance, therefore, is not just a good-to-have, but a must-have.

The Power of Mobile Technology:
Mobile technology, in particular, plays a pivotal role. It allows easy access to SOPs and compliance checklists, regardless of location, and real-time monitoring of operational activities. It utilizes geo-tracking elements for workforce oversight and mobile applications for swiftly reporting non-compliance issues. Moreover, mobile technology serves as an effective platform for communication and compliance-related training.
The Final Take: Compliance and SOP Adherence
Operational compliance and SOP adherence are more than just regulatory checkboxes. They boost employee morale, accountability, efficiency, and customer satisfaction. If managed well, with the right tools, SOPs can streamline operations and make it easier for everyone involved.
If you'd like to learn more about how Tourmo solutions can elevate your mobile workforce environment, feel free to reach out to us. We're here to help!
About the Author: Marc Brungger, the CEO of Tourmo, leverages his 30 years of experience in leading technology to redefine the mobile workforce environment. Known for his strategic acumen and ability to nurture technological advancements, Marc is committed to driving Tourmo's mission of operational excellence.
---
Share this article:



---

Marc Brungger, CEO
Marc Brungger is CEO of Tourmo™, responsible for expanding and executing a new, audacious roadmap to put Tourmo at the forefront of a new era in Artificial Intelligence-based mobility platforms. Prior to joining Tourmo, Mr. Brungger held a series of leadership positions, successfully strengthening several technology companies through transformative stages.