Is Your Company Losing Money, Time, and Customers Due to Operational Inefficiencies?
We've created this page to help you learn more about how Tourmo AI's mobile workforce management tools can improve profitability and fleet performance levels.
These resources will address top questions about how Tourmo can boost productivity, reduce costs, and improve satisfaction.
Mobile Workforce Management 101
Get started by reading some introductory articles that can help point you in the right direction.
Frequently Asked Questions
Q: What is mobile workforce management?
A: The term "mobile workforce management" refers to the management practices employed, methods of operation, and equipment utilized to support a remote workforce. This process necessitates using supportive digital tools and the seamless, timely transmission of vital information to remote workers to accomplish their work on time and per company protocols.
The goal of mobile workforce management is to increase the productivity and efficiency of mobile workers while working away from an office.
This management approach can use advanced technologies, like Tourmo AI, to measure activities and provide fair, accurate, and unbiased information regarding employee performance with accountability for all in the process.
Q: Can Tourmo improve customer and employee satisfaction?
A: Inaccurate and inconsistent communication frequently leads to reduced satisfaction rates. Tourmo's AI-powered platform communicates execution, status, and delays to field service management and customers.

These accurate, and system driven communications, can be sent directly to customers therefore reducing workload for field service employees and subsequently improving both employee and customer satisfaction rates.

Further, its gamification system encourages participation while enabling drivers to quickly identify and address risky behaviors, resulting in fewer accidents, lower costs, and increased driver engagement.
Q: How can AI technology optimize my fleet management solutions?
A: As technology advances, more fleet data is generated and collected, making it challenging for fleet managers to understand this data and make decisions based on it. Companies will require the aid of AI technology to assist in making educated predictions and decisions when challenges arise.
Our Workforce Operations solution provides exception based and actionable information to optimize your plans and enable real-time resource and asset adjustments.
Q: How does Tourmo AI improve efficiency and performance levels?
A: Tourmo's mobile workforce management tools will enable you to easily apply the power of artificial intelligence to automate manual, time-consuming processes so you can get more done with the same resources.

Tourmo AI can help boost productivity, enhance accountability, report on planned vs actual performance, streamline service delivery, and help businesses make necessary adjustments around the clock with less cost.
Q: What are the benefits of mobile workforce management technology?
A: Recent technological developments have enabled mobile field workers to communicate the status and execution of their tasks to being only limited by internet connectivity. The mobile workforce technology also aids in collaboration between workers and management.
When properly implemented, managed, and supported, mobile workforce technology can provide several advantages that lead to higher productivity levels, reduced waste, and improved employee and customer experiences.
Q: Do we need to replace our current software to use Tourmo AI?
A: No, we can work with and enhance your current mobile workforce systems and leverage your existing hardware and software data sources. There's no costly "rip and replace" involved.

Our approach will enable you to get the most out of your existing investments while avoiding costs and delays associated with additional and disruptive changes.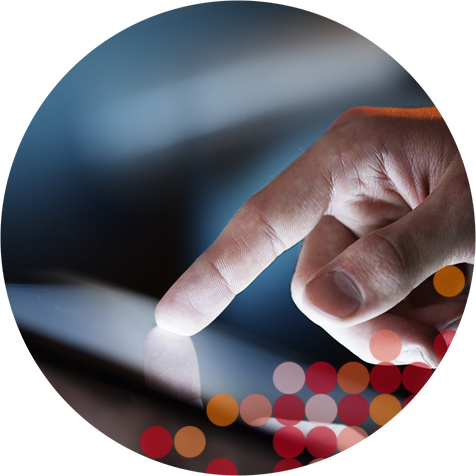 Boost Performance and Profitability With Tourmo's AI-Powered Mobile Workforce Management Tools
"Transform your mobile operations by putting the power of artificial intelligence and automation to work for your mobile workers, vehicles, customers, and partners."
Tourmo's AI-powered mobile workforce management tools are designed to help you operationalize efficiency from the back office to the field with measurable bottom-line results.
With our AI-driven automated workflows, you can enhance your workforce operations and mobile workforce management strategy, regain visibility, empower your mobile teams, and increase profits.
Tourmo's AI-powered platform provides support to the following industries:
Partner with Tourmo —
We Can Make a Difference in Your Company
The Tourmo AI-powered platform has more than 600,000 users in 151 countries. Our technology isn't just cutting-edge; it's patented in the USA to make it a solution like no other. It utilizes AI and Machine Learning to make better driving behavior analysis and decisions virtually automatic.
Contact us today to learn more about how Tourmo's mobile workforce management solutions can add value to your fleet enterprise!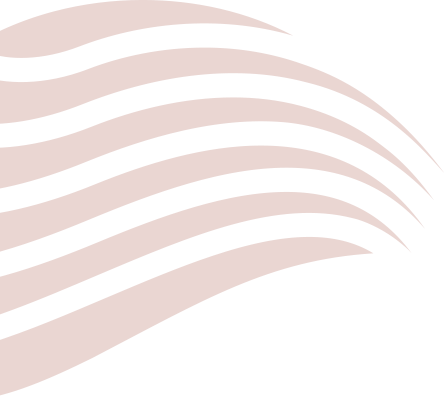 Ready to automate your mobility workflows?
Schedule a Live Demo